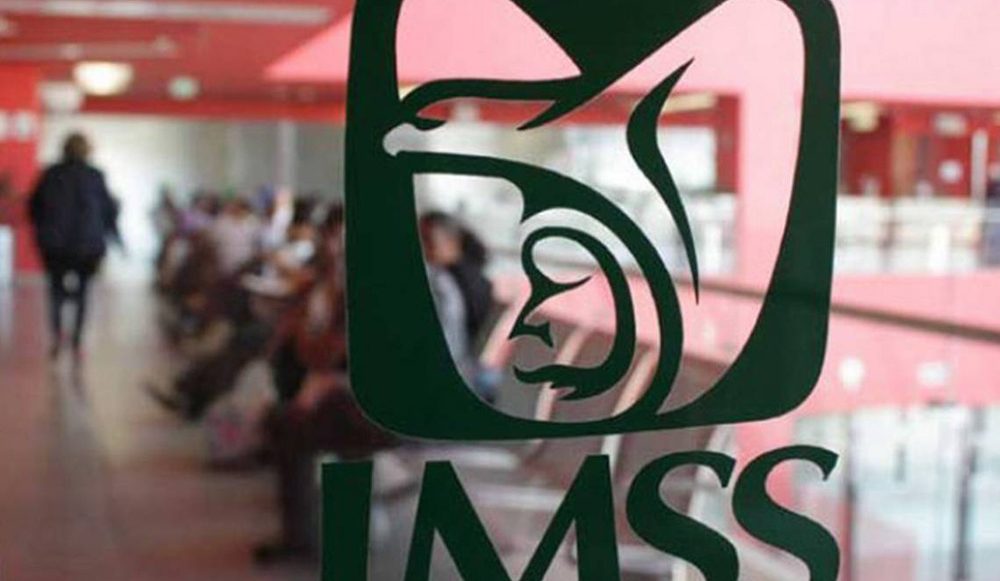 SALTILLO – The Mexican Social Security Institute (IMSS) will invest in 2020 more than US$436 million for infrastructure, the largest budget recorded in the history of this organization. This investment will go to clinics, hospitals, ambulatory units and other health needs in the municipalities of Torreón, Monclova, and Saltillo.
The general director of the IMSS, Zoé Robledo, stressed that it is necessary to live up to what the institute is, because Coahuila is one of the states with the highest number of beneficiaries and members of Social Security.
The head of the IMSS explained that with an investment of an additional US$7.2 million, the Hospital of Ciudad Acuña will be completed and equipped by March 2020, while in June it will be at the service of the beneficiaries.
"This 90-bed hospital unit will have four operating rooms and will provide specialized consultation care as the rightful population deserves," Robledo said.
Source: Vanguardia