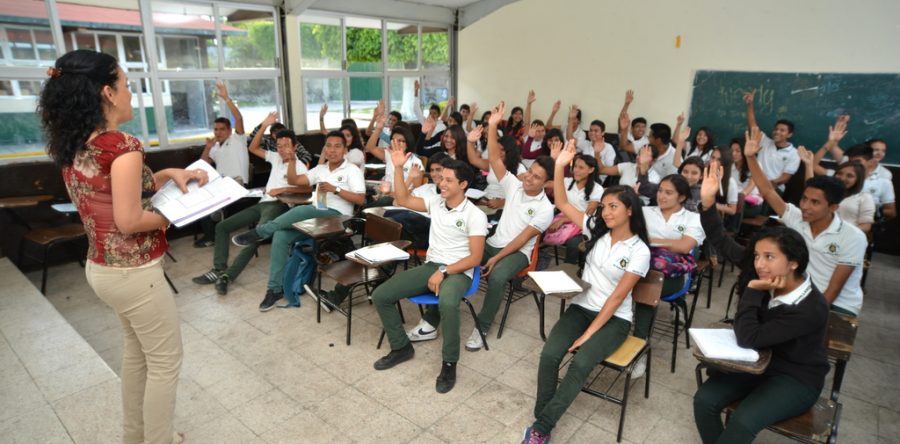 SONORA – With the aim of making Sonora the first national place with a population that completed high school, the Maquiladora and Export Manufacturing Industry (Index) will promote a program to facilitate education to its workers and direct family members.
Gerardo Vázquez Falcón, president of Index, explained that in this way they would make the state more attractive in terms of skills and education for companies that wish to invest in the region, so they will work with the Sonoran Institute of Adult Education (ISEA).
"Our goal is to become the number one in the entire country; as an export manufacturing sector we are going to invest in programs with ISEA so that everyone can have their baccalaureate, and that is Sonora's best attraction for investment," he said.
The president of Index explained that this program will not only be accessible to the 128,000 employees of the maquiladora sector in Sonora, as many of them do have a high school education, so children who have not completed high school will be included.
Vázquez Falcón explained that if Sonora manages to become the first national place with more population with the baccalaureate completed, its inhabitants will have skills, abilities, and educational training that will attract investment to the entity.
Source: El Sol de Hermosillo