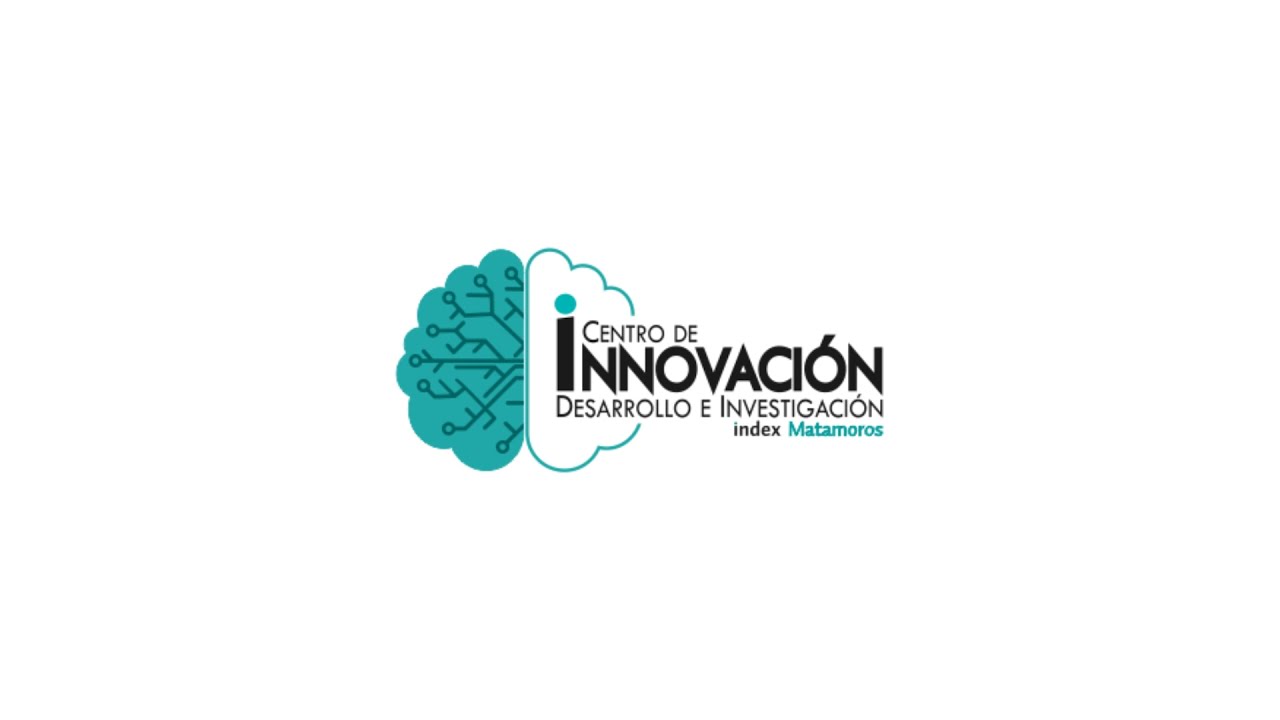 MATAMOROS, TAM – The Tamaulipas Institute of Training for Employment (ITACE), will implement the Dual Education Model in Matamoros, as part of the collaboration agreement signed with the Maquiladora Export Industry (INDEX) of the municipality.
With this agreement, ITACE students will be able to perform their social service and professional practices in the various companies that make up the industry in the border city.
The agreement was made in accordance with the vision of the State Government to create a synergy between the industrial sector and the Tamaulipas educational community in order to have a true integration that enhances development opportunities for young people.
Claudia Anaya Alvarado, general director of ITACE, emphasized that the agreement is a significant step in addition to the agreement with INDEX Reynosa, towards strengthening the transformation of education and industry in both border municipalities.
He emphasized that the agreement with the Maquiladora Association of Matamoros, A.C., (INDEX) reaffirmed the joint commitment of both parties to support future professionals, providing them with development and training opportunities that will prepare them to face the challenges of local industry.
This document was signed by Claudia Anaya Alvarado, on behalf of ITACE, Ricardo Ramirez Gonzalez, director of ITACE Matamoros, Roberto Mattus Rivera, general director of INDEX Matamoros, and Pablo Cuevas Delgado, director of the INDEX Innovation Center.