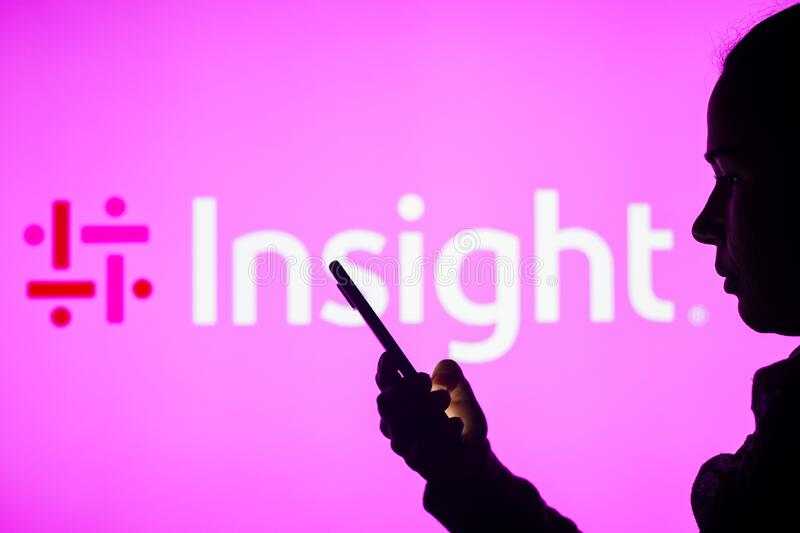 ARIZONA – Insight Enterprises, has opened its Insight Way innovation center based in Chandler, Arizona, the Commerce Authority announced.
The company is a Fortune 500 solutions integrator that helps organizations accelerate their digital journey, Insight's nine global headquarters is designed as a modern workplace for the collaborator.
The 200,000-square-foot innovation center, located at 2701 E. Insight Way, emphasizes collaboration through 83 meeting spaces, and mobility through technology that allows Insight's 1,400 Arizona teammates to move effortlessly from collaborative teamwork in the office to individual work at home or elsewhere.
Speaking at the unveiling ceremony were Chandler Mayor Kevin Hartke; Insight co-founder Tim Crown, CEO Joyce Mullen and CFO Glynis Bryan; Colleen Flannery, director of technology for the Chandler Unified School District; and Dr. Greg Peterson, president of Chandler-Gilbert Community College and president of the Chandler Chamber of Commerce board of directors.
Insight's evolution since opening in 1988 in Tempe, Arizona, and the move to a larger, more modern facility, marks the company's success and emergence as a leading solutions integrator. The company has grown from a garage business originally selling computer hard drives to one of the top five companies in Arizona, a $9.4 billion provider of solutions spanning aspects of modern IT. The organization has grown to nearly 12,000 teammates in 19 countries.
Insight Way emphasized "collaboration" zones, including formal meeting spaces ranging from small-group breakout rooms to the Crown Room auditorium and 300-seat training areas. Rooms are equipped with digital whiteboards to accommodate hybrid meetings, writable walls and ad hoc conference bookings, and there is ample individual "hotel" workspace for visiting remote workers.
Informal meeting areas and amenities for teammates, partners and clients include a branded coffee shop called H3 (which celebrates the company's values of hunger, heart and harmony); Café Fuchsia, a full-service coffee shop; a health clinic, fitness center, library and mother's rooms.
The Innovation Center also offers an interactive experience to help clients visualize how Insight's digital transformation expertise can address their digital challenges.