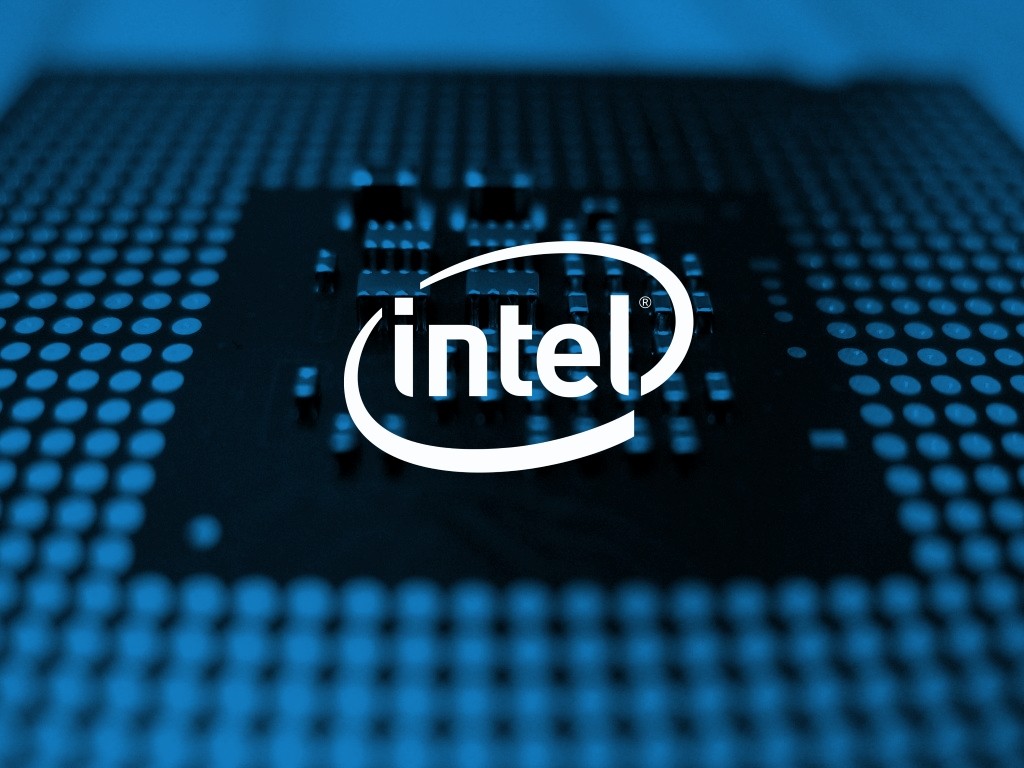 NEW MEXICO – The Intel manufacturing plant in Rio Rancho will see a boost in hiring as the company continues to grow beyond its traditional PC and server businesses into data-rich markets, the company and Gov. Michelle Lujan Grisham announced Tuesday.
Intel is the state's largest manufacturing company and since opening the Rio Rancho facility in 1980 has invested more than US$16 billion in New Mexico.
"The decision by Intel to grow its workforce in Rio Rancho represents yet another significant positive investment being made in a New Mexico community and its workforce in recent weeks", stated New Mexico's Governor, Michelle Lujan Grisham.
For her part the Cabinet Secretary, Alicia J. Keyes of the Economic Development Department stressed that the Intel announcement comes on the heels of decisions by both Union Pacific to expand in Santa Teresa and Virgin Galactic to move 100 employees to Spaceport America as it prepares for commercial space launches.
"Businesses are seeing the advantages of New Mexico, our workforce, our climate, and our strong incentives," Keyes said. "This is good news as we work to diversify our economy and provide better jobs all across the state."
Source: LA Daily Post