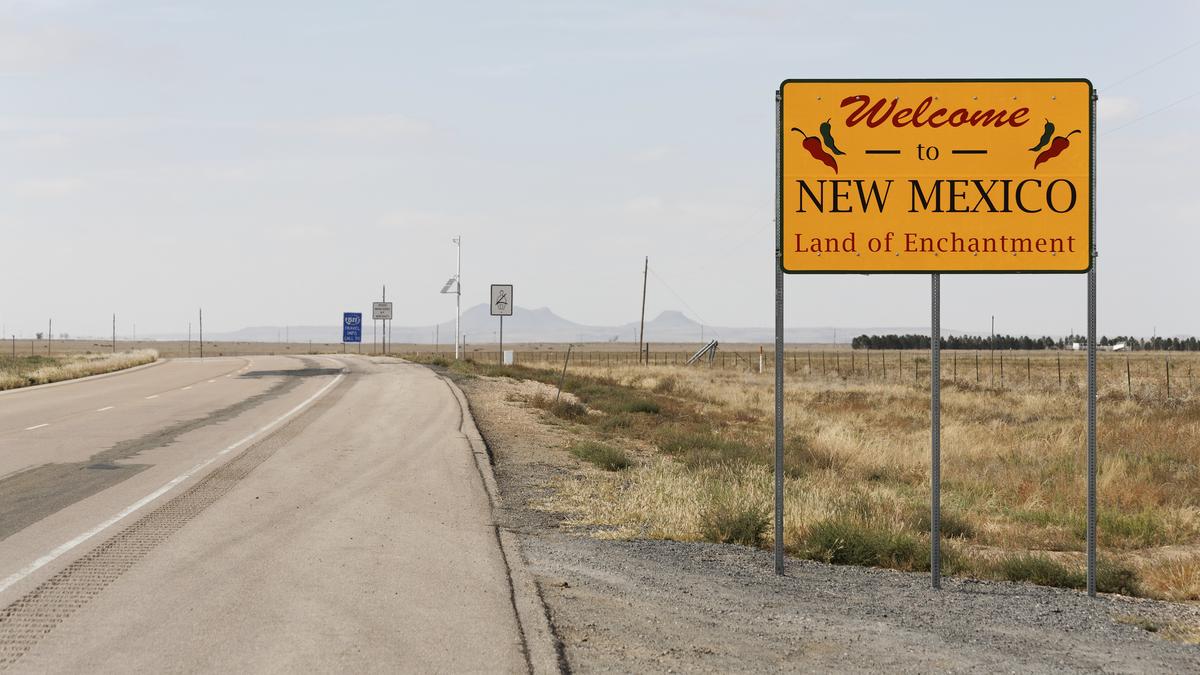 RIO RANCHO – Intel just released the report, in keeping with the company's industrial revenue bond lease agreement.
Sandoval County plant was not investing in manufacturing operations, but rather pursuing technology development to create new products as part of the company's efforts to diversify its markets beyond its traditional focus on semiconductor chips for computer processing.
Intel spokeswoman Linda Qian stressed the company is very proud of the continued investments it has made in its New Mexico facility.
"Since we first established operations here in 1980, (those operations) have been a really critical part of our global technology development and manufacturing network," she said.
The Intel report indicated the company paid Sandoval County US$9.15 million in fiscal year 2018, per its IRB agreement, which was made with the county in 2004. It also paid almost US$588,000 in property tax.
Intel also stated in the report that the company hired 168 new employees, 33% of whom came from New Mexico.
Since 1995, 62% of Intel's' new hires at the Rio Rancho plant have been New Mexico residents, according to the report.
Source: ABQ Journal