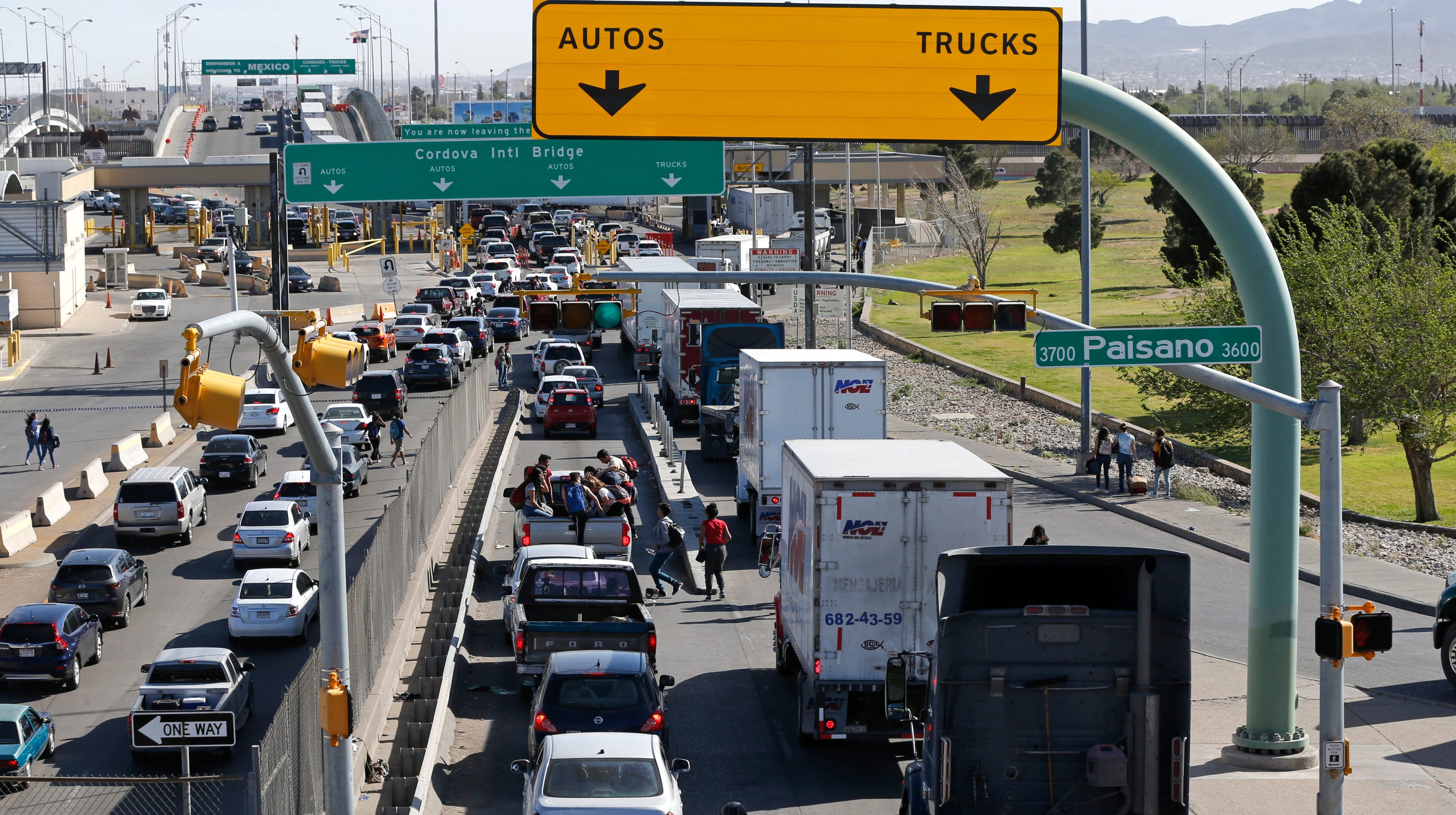 CIUDAD JUAREZ – The closure of Interstate 10's (I-10) exit to Juárez from El Paso will affect the movement of goods from the maquiladora industry on the Mexican side of the border.
Manuel Sotelo Suárez, president of the Association of Transporters, said that approximately 1,000 daily loads cross Juárez through the Córdova-Americas bridge, although this figure increases to 1,2000 as the Christmas season approaches.
"These closures are affecting mobility, especially for the end of the year, when imports rise 20%," said Sotelo Suárez.
According to the Texas Department of Transportation, the highway closure will take place starting in September and will be closed 24 hours a day for approximately nine months.
Due to this, a contingency plan will be implemented in which the importation schedules of loads will be carried out from 6:00 a.m. and not at 3:00 p.m., as it is currently done.
Source: El Diario de Juárez