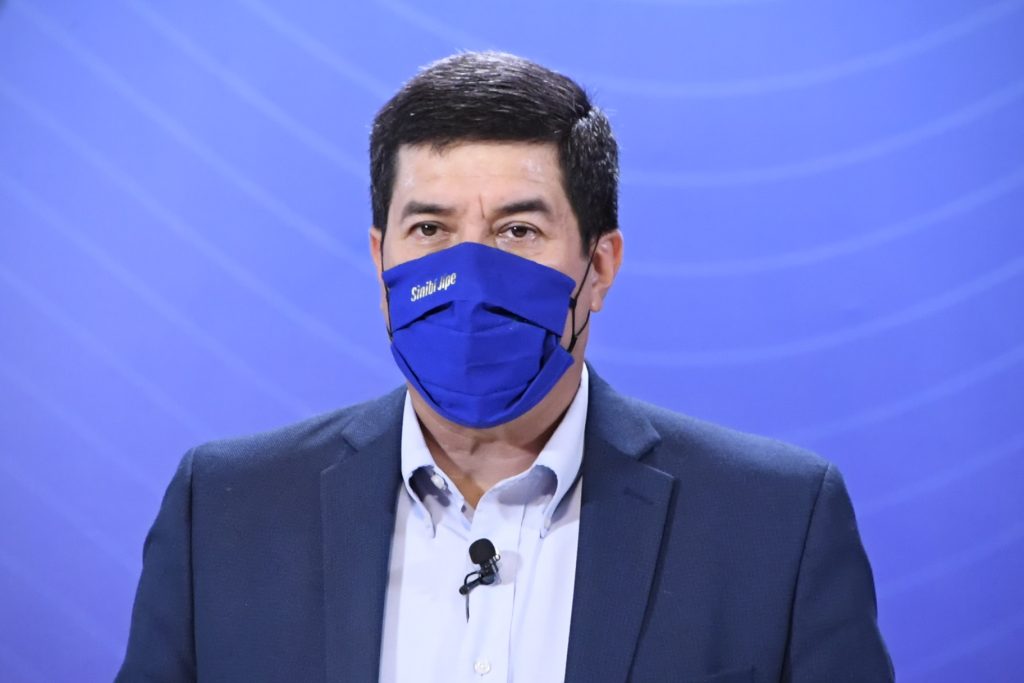 By Nancy Gonzalez
On November 7th, all manufacturing sites in Chihuahua will be closed as a way to reduce COVID-19 infections. The Chihuahua State Government has imposed new restrictions, which includes several business closures- for the upcoming two weeks as a way to reduce the massive spread of the virus and to easy the saturation of the health services.
"We are adopting these new restrictions because we want to help to reduce the spread of the virus. As a matter of fact, our sector has invested millions of dollars to reengineer the production lines to avoid contact as well as in protective gear," said Pedro Chavira, Index Juarez president. "But after employees leave the manufacturing site, we have no control of they do."
The new restrictions will last 2 weeks and during that time, many businesses must remain closed on weekends, including manufacturing sites.
"This situation has a negative impact in the operation of some production sites because they redistributed the personnel in different schedules and days to avoid crowds inside the sites, but we are willing to cooperate," said Luis Carlos Ramirez, Index Chihuahua president.
Even though they admit the new restrictions have a negative impact, they also agree 2 weeks is a time they can handle and adjust to have a minimum impact, but if Chihuahua remains in the red traffic light -the measure used by the health authorities- for a long period, the situation will change.
"If we cannot reverse the red light in two weeks, the damage will be irreversible: there are companies that are already analyzing closing production lines and moving them to other parts of Mexico or outside the country," said Chavira. "In Juarez, the biggest impact has been in the automotive industry, which is having a huge demand to supply the U.S. market."
During the red traffic light, the essential and new essential companies are able to operate with a reduced capacity.
The two-week restrictions will be applied in all regions in Chihuahua. Manufacturing is the main economic driver in this state and employs more than 400,000 people.