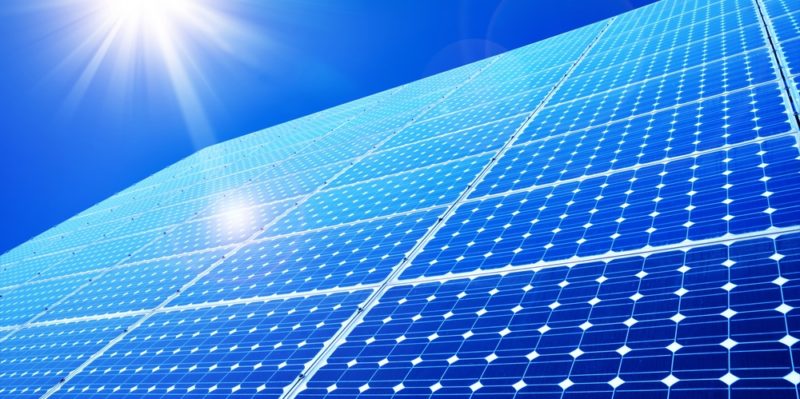 PHOENIX, AZ – JA Solar, the world's leading solar cell and module manufacturer, announced that it has leased space for its first U.S. plant in Phoenix, Arizona.
The new plant, which will manufacture high-performance photovoltaic products, will be operational in the fourth quarter of 2023 and will create more than 600 new jobs.
According to the Arizona Commerce Authority, the new factory, which represents a $60 million investment, will use highly automated assembly lines to produce high-efficiency solar panels (photovoltaic modules) for commercial and residential rooftop applications, as well as for the deployment of utility-scale solar power plants with an annual production capacity of 2 gigawatts (GW) once fully operational.
"Arizona is proud to host JA Solar's first U.S. manufacturing facility in Phoenix. There is no better place in the world for sustainable industries like solar and we are excited to see this facility add to Arizona's clean energy reputation," said Governor Katie Hobbs.
Aiqing Yang, President of JA Solar, said the company's Arizona facility will allow it to provide its U.S. customers with the flexibility and ease of access to high-performance photovoltaic products.
"JA Solar thanks all the partners in Arizona, especially the ACA, GPEC and the city of Phoenix, for their great support and tremendous help throughout the site selection and space leasing process to prepare for the establishment of the manufacturing plant. Solar power is a key part of renewable energy and we are delighted to be part of the effort to reach the 2050 carbon neutrality goal in the United States," Yang said.
Once operational, JA Solar's Phoenix plant will be the largest solar/PV manufacturing facility in Arizona, with a capacity of 2 gigawatts.
JA Solar's new facility joins recent renewable energy announcements across the state, including battery manufacturers Sion Power and American Battery Factory in Tucson and solar module manufacturer Meyer Burger in Goodyear.