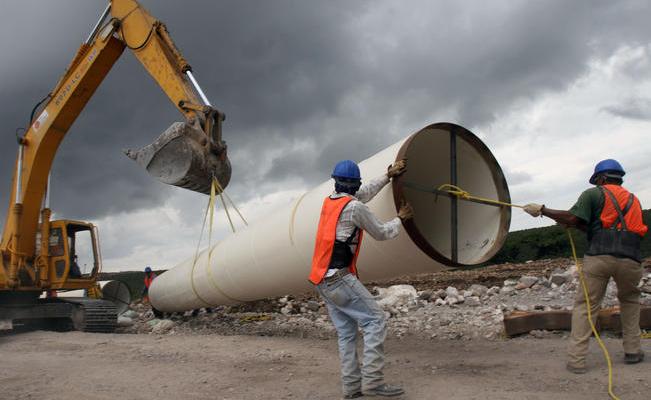 CIUDAD JUAREZ – This year, the Municipal Water and Sanitation Board (JMAS) dedicated to the replacement of collectors US$5.8 million, a figure that covers only 10% of what is needed to address the problem.
In a statement, JMAS informed that during 2019, work will be carried out in three collectors, in which an investment of US$5.8 million is projected, benefiting more than 106,000 Juarenses.
JMAS Director Jorge Domínguez Cortés said that at least US$104 million is needed to repair the most urgent collectors.
A map provided by the JMAS establishes that there are more than 66 streets and avenues in Ciudad Juárez that are at risk of subsidence because the collectors have already expired their useful life.
Source: El Diario