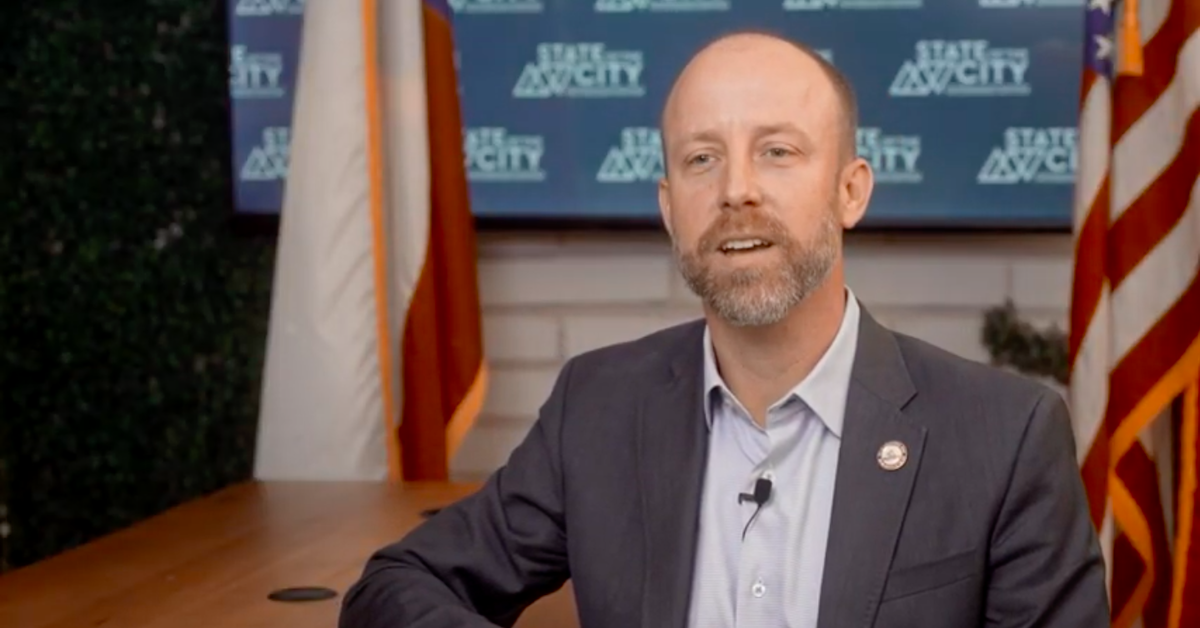 BROWNSVILLE, TX – In a ceremony held in the Brownsville City Council Chambers, the official swearing-in of the City's newly elected officials took place.
Mayor John Cowen, Jr, District 1 Commissioner Bryan L. Martinez and District 2 Commissioner Linda C. Macias were sworn in before District Judge Rolando Olvera, Jr, Judge Adela Kowalski Garza, 484th State District Court, and Judge Janet Leal, 103rd State District Court, respectively and individually.
Cowen, Jr. was born and raised in Brownsville. He is a graduate of the University of Notre Dame and has more than 20 years of experience in international trade and real estate development. His dedication to public service is evident in his contributions to local non-profit and community organizations. As a former Brownsville City Commissioner, Cowen is known for his commitment to transparency, fiscal responsibility and economic development.
"I am honored to serve as Mayor of Brownsville. I look forward to working with city leadership, staff, and most importantly, our residents, to make Brownsville a city that continues to thrive and grow. Together, we can make our city a more resilient, vibrant and prosperous community," said Cowen.
For his part, Martinez is the youngest Commissioner elected to serve the citizens of District 1. He has been an active member of the community from a very young age, starting in the La Posada and Southmost areas, and later in the greater Brownsville area. As an advocate for non-profit causes Martinez has proudly lent his professional services to organizations over the years, and because of his efforts, he is keenly aware of the potential value of investing in and uplifting existing local businesses in our community and transforming Brownsville into one of the most business-friendly communities in South Texas.
Macias was born, raised and educated in Brownsville. He has worked in the education system for the past ten years and has worked with numerous non-profit organizations. As an activist and community enthusiast, she is motivated to move Brownsville forward. Macias is proud and grateful for the opportunity to serve as a city commissioner.