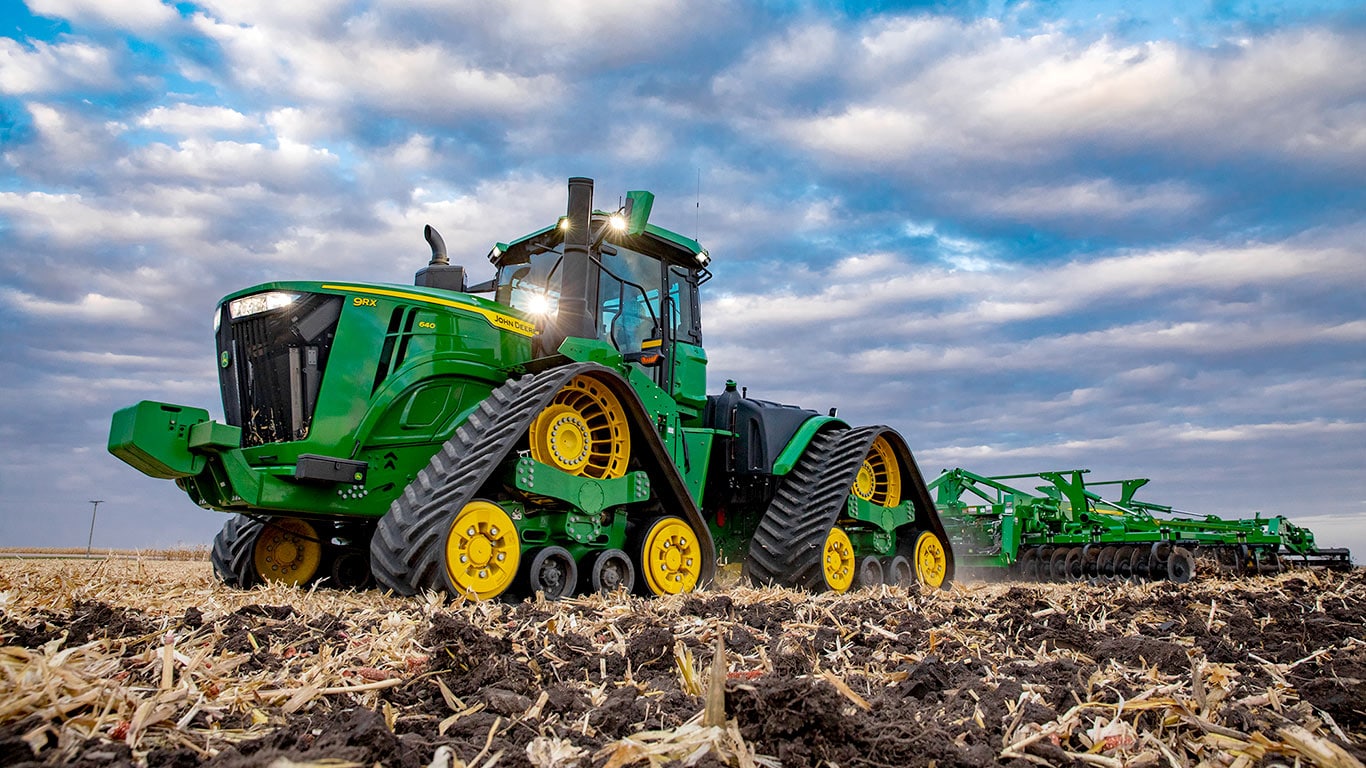 NUEVO LEON – The transnational company John Deere announced an investment of US$55 million to increase its production in the state of Nuevo Leon, Mexico.
The Governor of Nuevo Leon, Samuel Alejandro Garcia Sepulveda said that these new investments allow the state to continue being a national leader in all economic indicators, reflecting the strength and talent of its community.
"The foreign investment in Nuevo Leon represents 20 percent of that received by the country, one out of every five dollars comes to the state and in five years it will be one out of every four," said García.
"That is the vision of Nuevo Leon and John Deere is a symbol of that reflection, we are very happy and grateful that they continue to have confidence, that they are expanding, millions of dollars in investment and to be told that this is just a step of what is to come, we are very grateful because this is the type of investment we want," he added.
The minister of Economy, Ivan Rivas, pointed out that in Nuevo Leon, John Deere will find the human capital and infrastructure to continue growing.
"Nuevo Leon has a notable industrial tradition. John Deere will find here the human capital and infrastructure to continue growing. With more than 15,000 engineers and scientists graduating each year in the state, this and other companies that are coming, and expanding, are a job option for them," he said.
In his speech, Gerardo Mendoza, Director of John Deere's Monterrey Site, highlighted the importance of these new investments.
"More than 70 years after our arrival in Nuevo Leon and Mexico, we are proud to make this investment announcement, as we want to continue to be a pole of attraction for young talent and for them to be part of our team of more than 3,000 people in Monterrey alone," he said.
Starting in 2023, the company will manufacture three different models of skid-steer loaders each year, whose main market is its country of origin, the United States. In addition, it will produce 9 models of mower conditioners.
With this expansion, the company will offer 400 new jobs. John Deere's first investment outside the United States was in Nuevo Leon, in 1955, when it began operations in the country.