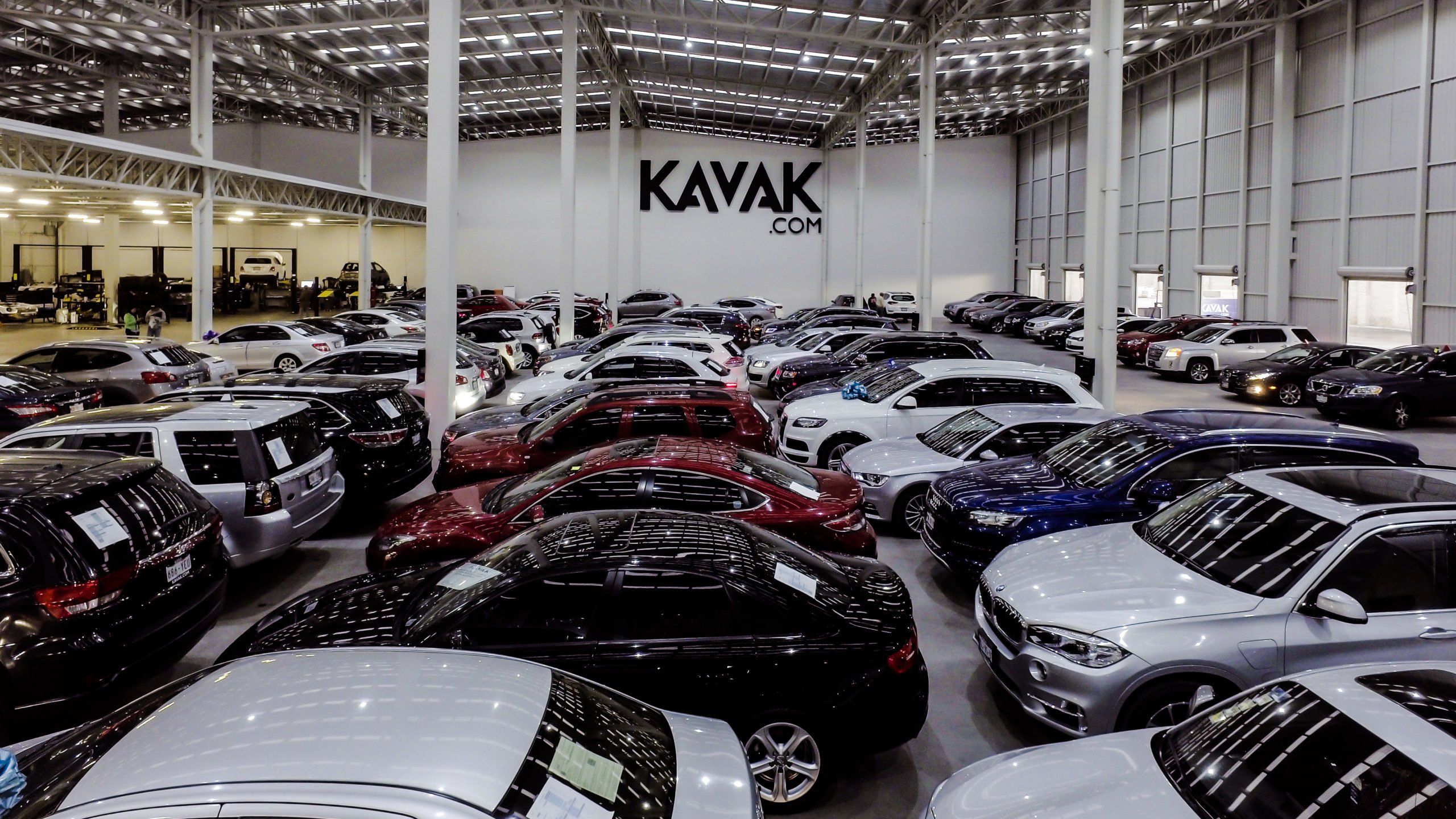 MONTERREY – With a US$17 million investment, Kavak, a digital platform for buying and selling semi-new cars, reaffirms its commitment to strengthening the automotive sector in Monterrey by starting operations in the city.
"Kavak's arrival to Monterrey represents an initial investment of more than US$17 million, in the first six months of operation. The automotive reconditioning center is capable of processing more than 7,500 vehicles per month, generating employment for more than 200 families in Nuevo Leon," said Federico Ranero, Kavak's Operations director.
He emphasized that Kavak is the easiest, safest and most efficient way to buy, sell and finance a vehicle in Monterrey.
"We want to make possible what used to be such a complex procedure, making it possible for anyone to do it in a simple way," he said.
He explained that through its technological platform, clients will be able to sell or acquire the car of their preference with guarantees of transparency, security and financing from their computer or cell phone; as well as access a centralized search engine with all types of vehicles, at the most competitive prices, thanks to an algorithm that compares market trends, auctions and classifications.
Sources: El Financiero