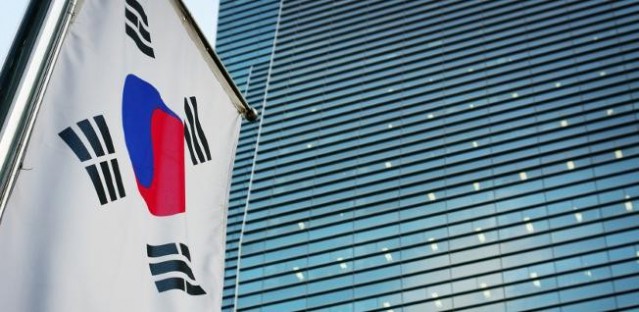 CALIFORNIA – Korea Investment & Securities Co. has acquired a US$85.8 million office building in California, the latest in its string of alternative investments in the U.S.

The Korean brokerage house pooled US$36 million from investors, pulling in US$12 million from individuals, according to investment banking sources.

The building has nine floors above ground and two underground with a total floor area of 19,504 square meters. Market observers say the price is reasonable for its location – its administrative district is Santa Ana, but it is adjacent to the affluent neighborhood of Irvine – with the property value likely to rise in the years to come.

About 84% of the office space is occupied by the California state government, with the rest rented out to radiation consulting firms and other tenants. The lease agreement is for at least 16 years, with the investment likely to generate average annual returns of 7% to 8%.

Korea Investment & Securities has been seeking out alternative investments in North America and Europe even in the midst of the coronavirus pandemic.

Together with Tiger Alternative Investors, it recently bought Home Depot's distribution center in Dallas, Texas for US$265 billion.
Source: Pulse News