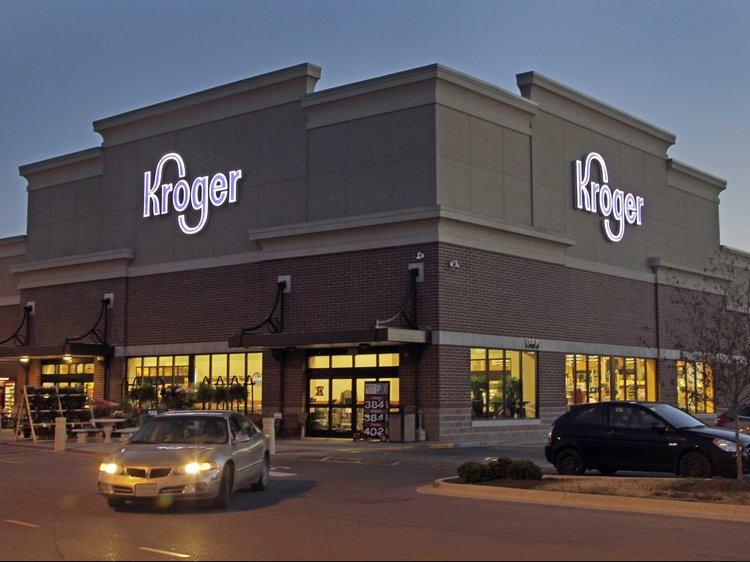 EL PASO, TX – Kroger and Albertsons Companies announced that they have entered into a definitive agreement to merge the two organizations with iconic brands and deep roots in their local communities to establish a national footprint, which will also impact the Juarez-El Paso border.
Through a family of well-known and trusted grocery brands, according to Kroger, this combination will expand customer reach and enhance proximity to deliver fresh, affordable groceries to approximately 85 million households with a premier omnichannel experience.
Under the mandates of the merger agreement, which has been unanimously approved by each company's board of directors, Kroger will acquire all of the outstanding common and preferred stock of Albertsons Companies, Inc. ("Albertsons Cos.") (on an as-converted basis) for total estimated consideration of $34.10 per share, implying a total enterprise value of approximately $24.6 billion, including the assumption of approximately $4.7 billion of Albertsons' net debt.
Subject to the outcome of a store divestiture process, the cash component of the $34.10 per share consideration may be reduced by the per share value of a newly created independent public company ("SpinCo") that Albertsons is prepared to spin off at closing in conjunction with the regulatory clearance process. As part of the transaction, Albertsons will pay a special cash dividend of up to $4 billion to its shareholders.
The cash component of the consideration of $34.10 per share will be reduced by the per share amount of the special cash dividend, which is expected to be approximately $6.85 per share. This cash dividend will be payable on November 7, 2022 to shareholders of record at the close of business on October 24, 2022.
The purchase price represents a premium of approximately 32.8% to the unaffected closing price of Albertsons Cos. common stock on October 12, 2022, and 29.7% to the 30-day volume-weighted average price.
The transaction will have a direct impact on the Juarez-El Paso border region, where Albertsons has eight stores in El Paso and three in Las Cruces, as well as a store under construction in Horizon City, an East County community, scheduled to open in 2024 as part of a retail development in that area.
Together, Albertsons and Kroger currently employ more than 710,000 associates and operate a total of 4,996 stores, 66 distribution centers, 52 manufacturing plants, 3,972 pharmacies and 2,015 fuel centers.
The combination creates a premier seamless ecosystem in 48 states and the District of Columbia, providing customers with the best shopping experience in stores and digital channels.