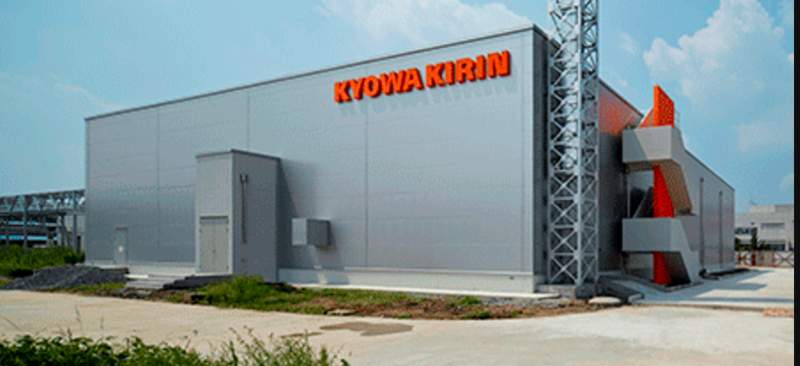 SAN DIEGO – Kyowa Kirin, a Japanese pharmaceutical giant, just received US$400 million from its San Diego laboratory. The company recently announced a partnership with Amgen to develop a drug against eczema, a skin condition that can leave painful, itchy rashes on different parts of the body.
The Japanese company's experimental treatment was developed by scientists in its La Jolla facility in California. Treatment targets the immune cells responsible for these inflammatory signals. The drug uses an antibody, a Y-shaped protein, to attack T cells, immune cells that normally play a key role in fighting microbes but can also unleash friendly fire against the body's own tissues. The small arms of that Y stick to the surface of activated T cells, while the scientists modified the other end to efficiently activate other immune cells to kill the T cells coated with the antibody.
In February, Kyowa Kirin reported that the drug KHK4083 significantly reduced the size and severity of eczema rashes without causing serious side effects in a study of 274 people.
If those results hold up in much larger follow-up studies, Kyowa Kirin could target another US$850 million from Amgen. The drug could benefit up to 30 million patients in the U.S., Japan, and Europe.
The local lab is the only research facility Kyowa Kirin has outside of Japan and its roots at the San Diego site date back to 1988, when it was called Gemini Science.