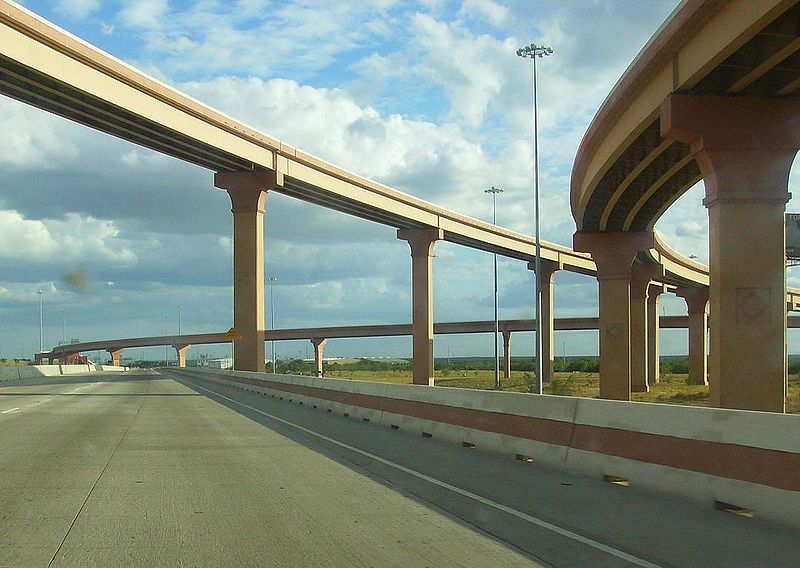 LAREDO, TX – The City of Laredo and the Office of Congressman Henry Cuellar (District 6) have announced a $1.5 million federal grant from the Economic Development Administration (EDA), intended to advance the Springfield Avenue expansion project in north Laredo.
Parallel to IH-35, the expansion project includes four phases connecting Springfield Avenue from Del Mar Blvd. to Bob Bullock Loop.
The City Council reported that EDA funds will be used to help construct and develop phase two of the project, which consists of infrastructure to connect Springfield Ave. between International Blvd. and Shiloh Dr. The roadway expansion will increase commercial and residential development within the area, new ad-valorem taxes, reduce traffic congestion and related accidents, and improve the entire transportation network, officials said.
"We are very proud to collaborate with our federal partner to ensure the prosperity of District 6," said Alderman Marte Martinez. "This road will not only relieve congestion, but also increase business in the District, adding multiple jobs for our city and improving the efficiency of the transportation network."
The new roadway is a vital component to economic development and job creation in North Laredo, where transportation, logistics and commercial development continue to expand. The City's goal is to use the new funds to help catalyze the next generation of economic growth that will drive job creation, attract private investment and strengthen the regional economy.