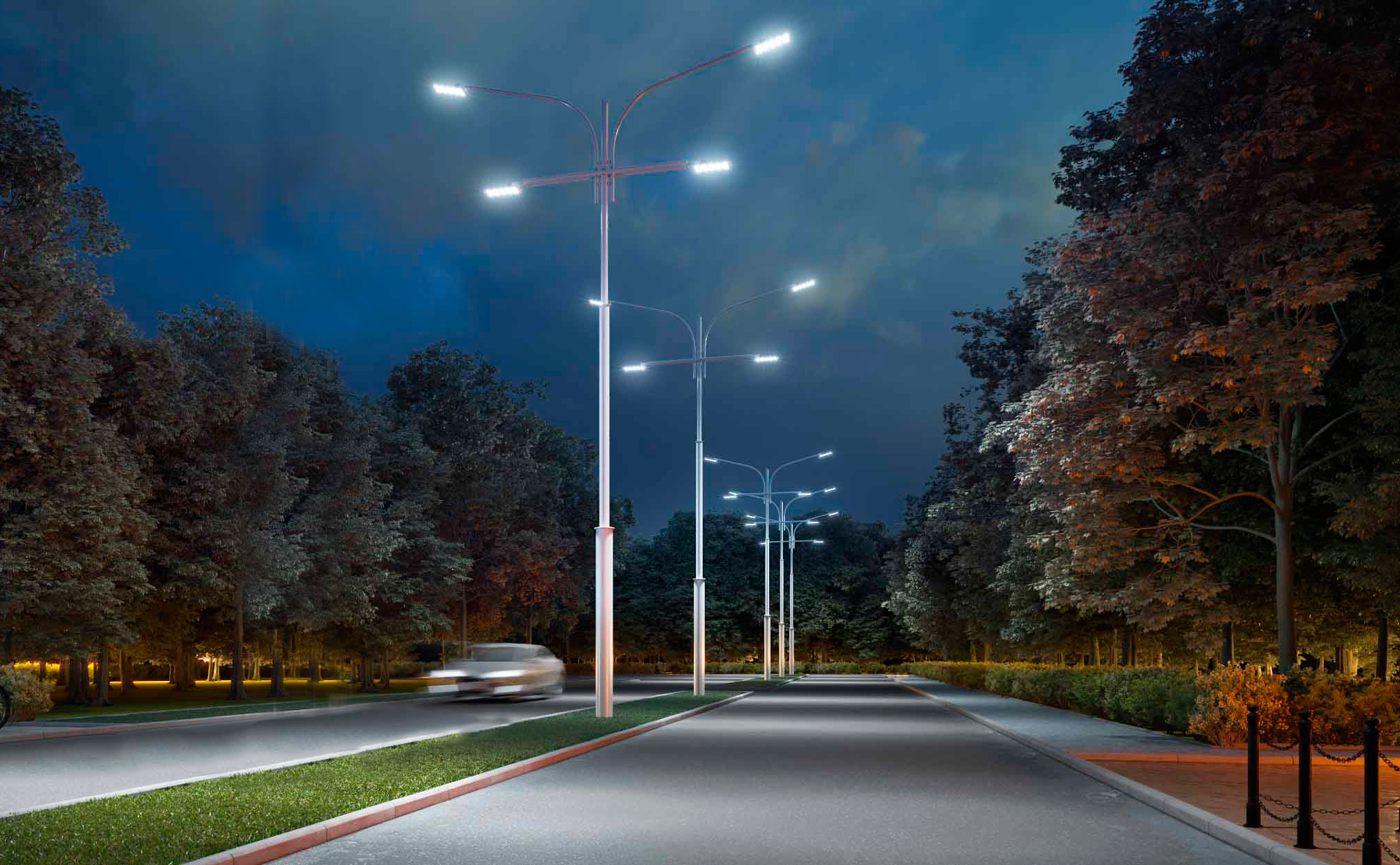 LAREDO, TX – The City of Laredo and AEP Texas announced that the conversion of existing luminaires to LED is nearly complete.
The announcement marked the installation of approximately 12,000 LED fixtures throughout the city over the past two years. The city and AEP Texas made the announcement during a joint press conference held at the Laredo Public Library.
Laredo is the first city within the AEP Texas service territory to complete the conversion process. Riazul I. Mia, deputy city manager, noted that the City Council approved the LED transition project in April 2021.
"The conversion illustrates the power of collaboration. I commend AEP Texas for helping to promote the conversion to more energy-efficient street lighting," Mia said.
LED lighting typically consumes about 50 percent less energy than traditional bulbs and lasts about 4 times longer. AEP Texas External Affairs Manager Tony Arce, Jr. said there are some individual locations where the conversion is pending due to new developments and final studies.
Conversion of streetlights at the pending locations will be addressed during the next phase of the overall large-scale lighting project. This next phase will focus on conversion to LED lighting in Laredo city parks and other specific city-owned buildings.
"AEP Texas applauds the City of Laredo for its commitment to energy efficiency. We look forward to continuing our efforts to jointly identify additional energy efficiency projects that can be implemented and save energy," Arce said.
AEP Texas, a unit of American Electric Power, supplies electricity to more than one million homes, businesses and industries in a 97,000-square-mile service territory in South and West Texas.