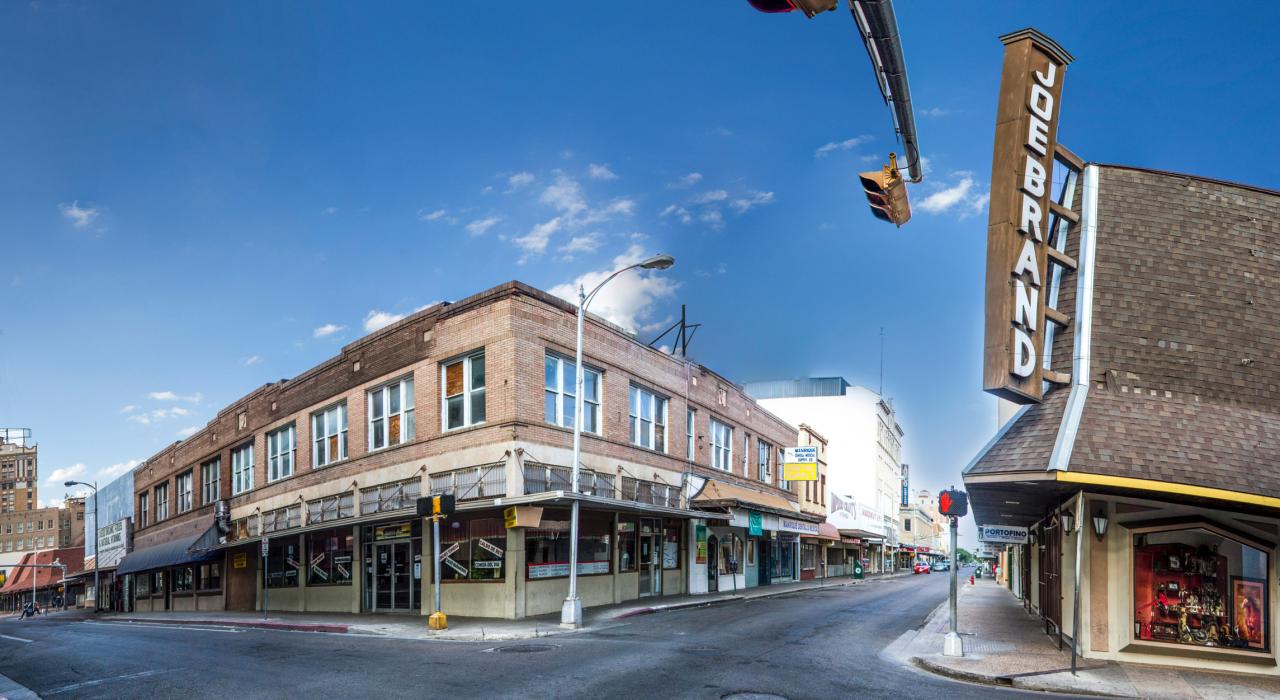 LAREDO, TX – LiftFund and the City of Laredo have teamed up to launch a nearly $2 million Small Business Grant Program aimed at strengthening those companies that continue to be impacted by Covid-19.
The new program will provide grants ranging from $5,000 to $25,000 to eligible for-profit micro and small business owners operating in Laredo.
"The City of Laredo continues to invest in programs that support small businesses and promote business stabilization. Small businesses play an important role in creating jobs, boosting our local economies, and their hard work supports neighborhoods and communities," said Mayor Pete Saenz.
The City Council reported that the City of Laredo is funding the program with $1.84 million and LiftFund will administer the program. The project is intended to be a relief against Covid-19 impacts, therefore, applicants must demonstrate negative impact and grant funds must be used for business-related expenses such as payroll, working capital, rent, inventory, supplies, equipment and others.
"We are seeing small businesses transform and evolve with continued funding needs to stabilize and lay the foundation for a stronger, more agile future," said LiftFund CEO and President Janie Barrera.
The City of Laredo's small business grant program will accept applications online through Friday, April 1. Applicants can schedule a virtual or phone appointment with LiftFund staff to request assistance in submitting their application.
The City of Laredo Small Business Grant Program will give priority to women-, minority- and veteran-owned businesses. In addition, consideration will be given to those business owners who have not received federal funding against Covid-19 in the past.
The application review period will begin April 4 and continue through May 20. All grants will be awarded by May 31. In addition to the funds, recipients will have access to business education webinars to further support their efforts to stabilize and strengthen their businesses.
Source: MEXICONOW Staff