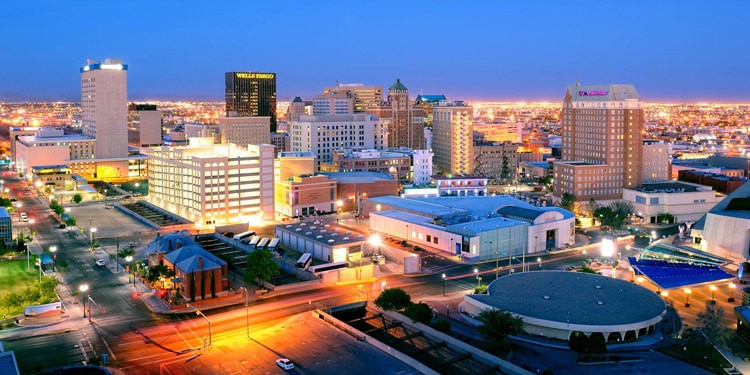 LAS CRUCES, NM – The Las Cruces City Council approved a $515.4 million budget for fiscal year 2022-2023 for the City government.
The approval came at the May 16, 2022 regular meeting. The proposed budget is a nine percent decrease from the revised amount of $565.5 million for the current fiscal year 2022.
The city's FY 2023 budget includes a 3.5 percent salary increase for non-represented and non-union city employees, as well as a 0.5 percent increase in state Public Employees Retirement Association benefits and a four percent hike in health care and dental benefits for workers.
The budget will also include the establishment of "Lift Up Las Cruces," a multi-departmental effort by the city to combine resources and improve neighborhoods one at a time. "Lift Up Las Cruces" identifies needs or concerns within a neighborhood and will allow the City Council to focus resources in one place for greater impact.
Changes to the City's FY 2023 budget also include an increase in General Fund expenditures to $130.1 from the $118.1 million appropriated in the City's revised FY 2022 budget. The Vehicle Acquisition Fund has budgeted $1.5 million in FY 2023 as the City begins the conversion of its fleet to electric vehicles.
It also allocates $87.7 million for personnel costs, $37.1 million for operating costs, and $5.3 million for capital expenditures.
The FY 2022-2023 budget will be submitted to the State of New Mexico Department of Finance and Administration by June 1, 2022 for approval as required by state law.
Source: MEXICONOW Staff