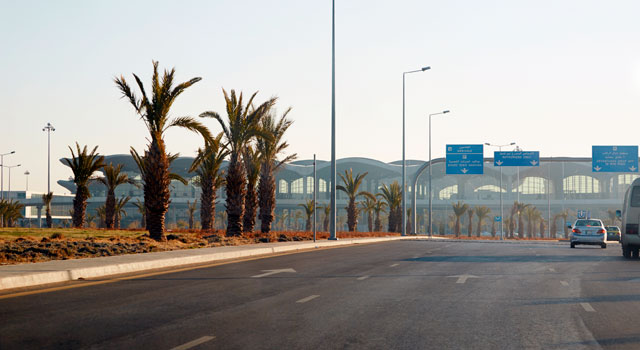 LAS CRUCES, NM – The Las Cruces, New Mexico City Council unanimously approved a Resolution accepting three grant awards from the State Department of Transportation (NMDOT) as part of the Legislative Capital Outlay 2022 program.
The appropriations are administered by NMDOT on behalf of the state and include $500,000 for Las Cruces International Airport to be used to acquire land and right-of-way, and to plan, design, construct, renovate, purchase, furnish, equip and install infrastructure improvements at the terminal.
Also, included is $100,000 for roadway and drainage improvements at Mesa East. The funding will be used to acquire right-of-way and to plan, design, construct and improve roadways, including utilities and flood control.
In addition, $650,000 will be used for traffic signalization and improvement of the north intersection of Telshor Boulevard and Spruce Avenue. The funding will be used to plan, design, construct, equip and install intersection improvements.
According to the City Council, no City matching funds are required for legislative appropriations. Fully executed grant agreements will be presented to the Council at future dates, in separate actions, to accept the grant awards in the City's fiscal year budget and amend the fiscal year Capital Improvement Plan.