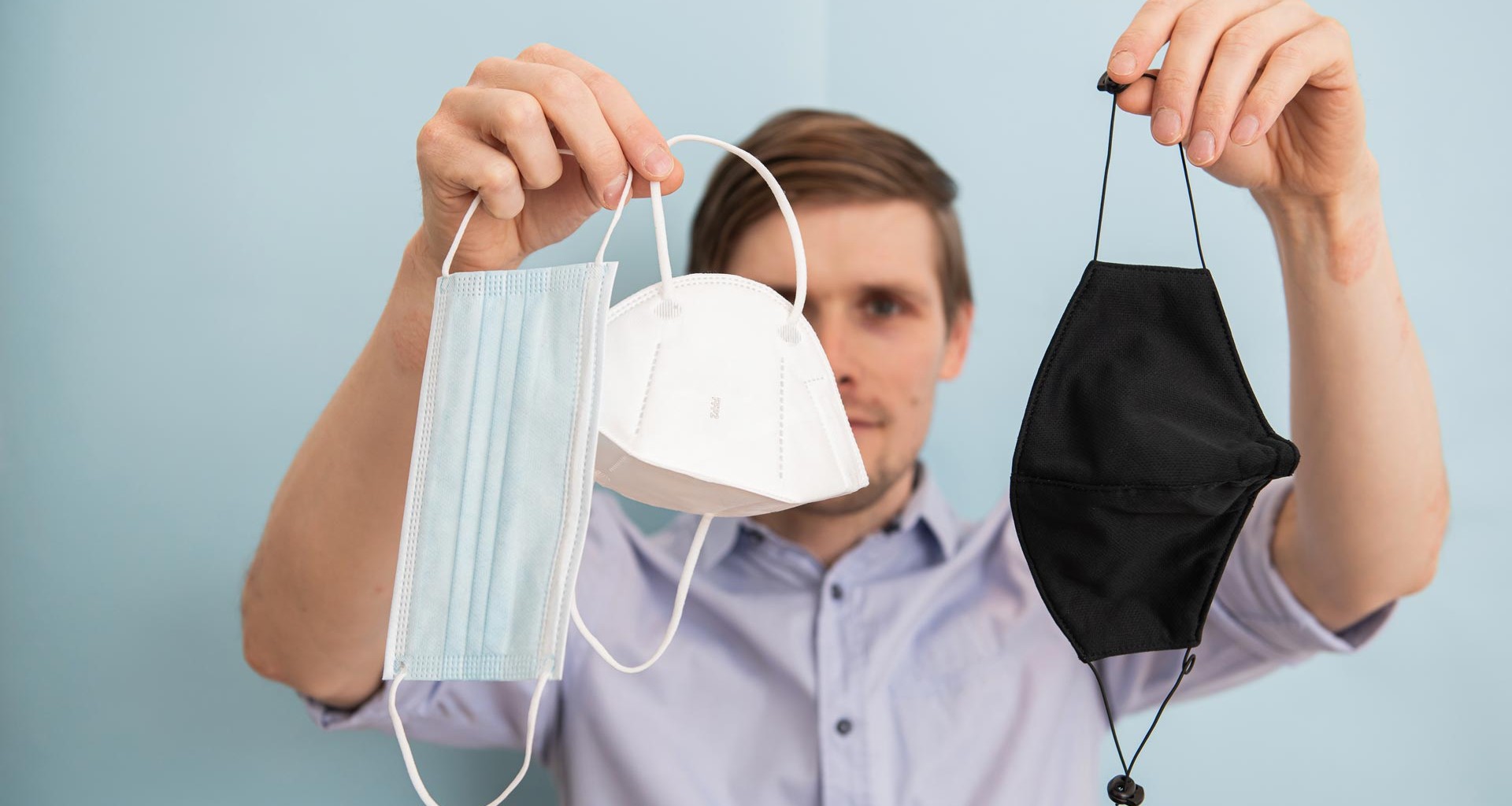 LAS CRUCES, NM – The City of Las Cruces, New Mexico reiterated that the federal requirement for the use of masks on public transportation will remain in effect until at least April 18, 2022, and recommended that users maintain all preventive measures to avoid Covid-19 infection.
The City Council indicated that the measure for the use of masks is still applicable for RoadRUNNER Transit and Dial-A-Ride services, even though recently, Governor Michelle Lujan Grisham signed the lifting of the restriction of masks in enclosed spaces.
The mask requirement also applies at the Mesilla Valley Intermodal Transit Terminal, located at 300 W. Lohman Ave. and inside the Las Cruces International Airport.
The Transportation Security Administration (TSA) has extended the measure for the use of masks at public transportation facilities and hubs until April 18, 2022.
TSA indicated that during that time, CDC will work with government agencies to help inform a revised policy framework for when, and under what circumstances, masks should be required in the public transportation corridor, based on contagion levels, risk of new variants, national statistics, and the latest scientific data.
In addition, the Federal Transit Administration (FTA) will share updates as soon as possible.
The initial TSA mask requirement went into effect on February 1, 2021, with an expiration date of May 11, 2021. It was then extended to Sept. 13, 2021, then to Jan. 18, 2022, and then to March 18, 2022, being postponed for another month.
Source: MEXICONOW Staff