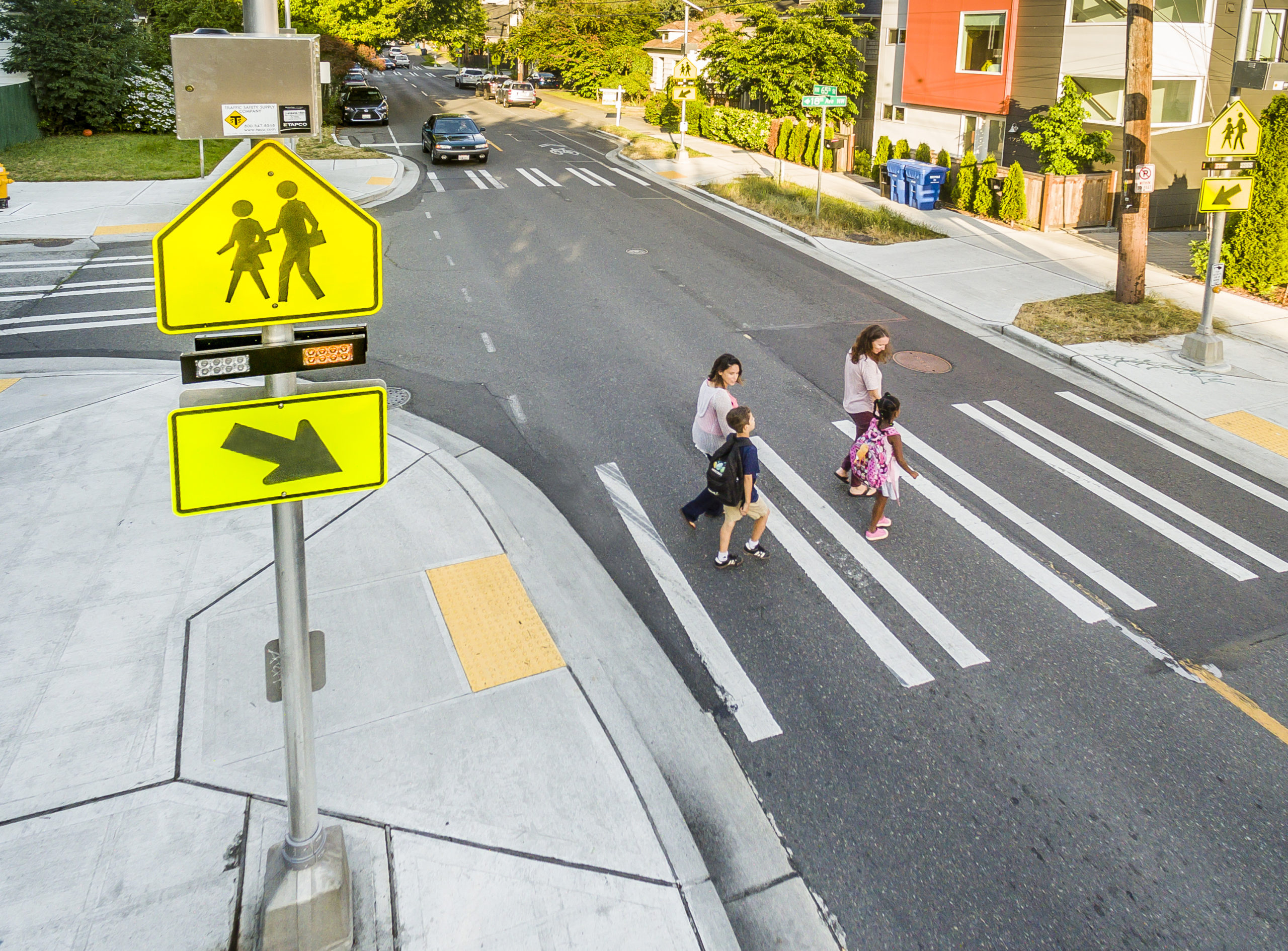 LAS CRUCES, NM – The Las Cruces community will receive $187,000 for the Safe Routes to School program. This is part of $34.4 million in federal funds awarded by the New Mexico Department of Transportation (NMDOT) for Transportation Alternatives Program (TAP), Recreational Trails Program (RTP) and Congestion Mitigation and Air Quality (CMAQ).
NMDOT reported that the funds were awarded to 22 communities in the state, while a total of 29 projects represent more than $39 million in transportation and recreation investment over the next three to five years.
Some of the FY23 awards include $187,000 from TAP awarded to Las Cruces Public Schools for the Safe Routes program, which among other things, helps students find ways to walk and bike to school safely.
In addition, $300,000 RTP dollars were awarded to Clovis for the Liebelt Canal Trail which creates a pedestrian and bike path for residents connecting to parks, schools, businesses, health services and other facilities along Main St., Clovis.
Also, $3.2 million from CMAQ was awarded to Bernalillo County for the construction of the Dolores Huerta Pedestrian Bridge, which will provide a safe crosswalk over the Rio Grande River near Bridge Blvd.
NMDOT detailed that project selection committees chose 29 projects from a pool of 35 applications. The statewide competitive processes required applicants to demonstrate how the project addresses local economic vitality, improves safety, increases accessibility, mobility and enhances the environment, among other scoring factors.
The City of Farmington received more than $3.3 million during this solicitation to support three projects, including designing a multi-use trail along the San Juan River, upgrading sidewalks to meet current ADA requirements, provisions for universal access, and improving facilities to enhance the quality of life for residents in hopes of encouraging a modal shift to walking and biking along Main Street and Sunset Avenue.
Three bicycle and pedestrian improvement projects were also selected in Santa Fe County, totaling more than $5.2 million. The projects include the continuation of multi-use trails with green infrastructure elements that provide first and last mile connections to the 599 Rail Runner station; connecting a low-income neighborhood to existing area trail networks, social services, schools and transit; and a multi-use trail connecting students to two area elementary schools.