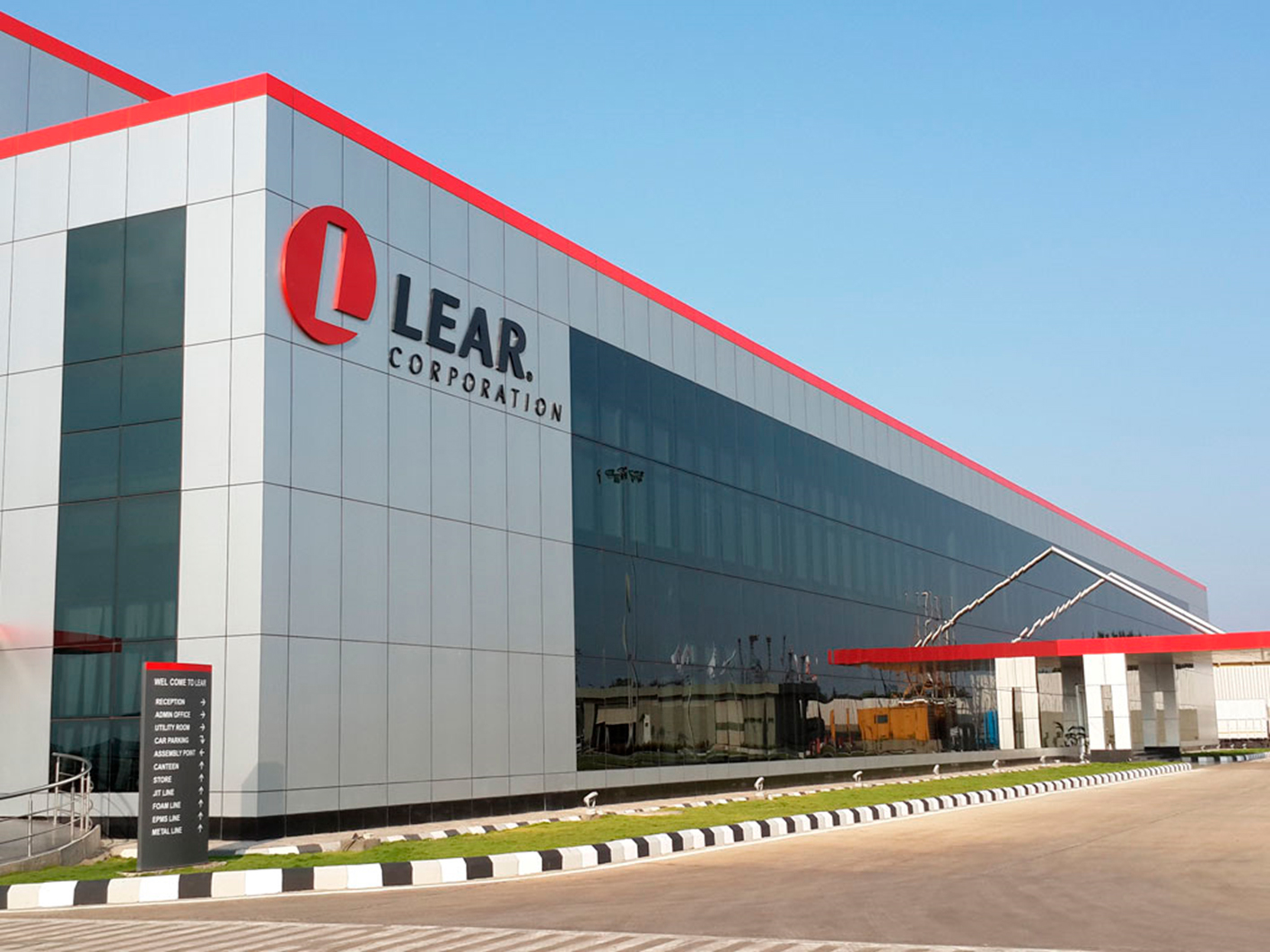 JUAREZ, CHIH – In order to promote the growth of technicians and operators in manufacturing processes in the Juarez-El Paso border region, the first stone was laid for the Lear Campus MTO Operational Technical School.
This school is supported by the Training and High Technology Center (CENALTEC) in Juarez and the Institute for the Support of Technological Development (INADET).
According to the Chihuahua State Government, this project arose from the company's need, which together with Cenaltec seeks to contribute to the development and growth of its personnel, who work in different areas of the company's processes.
The project will strengthen the knowledge and skills of workers in different areas of the manufacturing processes.
After months of planning and organization, the first phase of the project began with the gathering of information on the processes and the physical adaptation of the space where technicians in the areas of PLC, CNC, cutting and FOAM will be trained.
The general director of INADET, Sergio Mancinas, stated that with the creation of the Operational School, the strategic alliances with the companies will be strongly consolidated, especially to achieve a greater impact on the training, which will translate into improvements for the companies and the families of Juarez.
For her part, the director of Cenaltec Juarez, Brenda Rodriguez, emphasized that after a time of analysis and projection, the laying of the first stone will mean transcendental changes, and took the opportunity to thank the trust placed in Cenaltec and its instructors, to collaborate with this project.