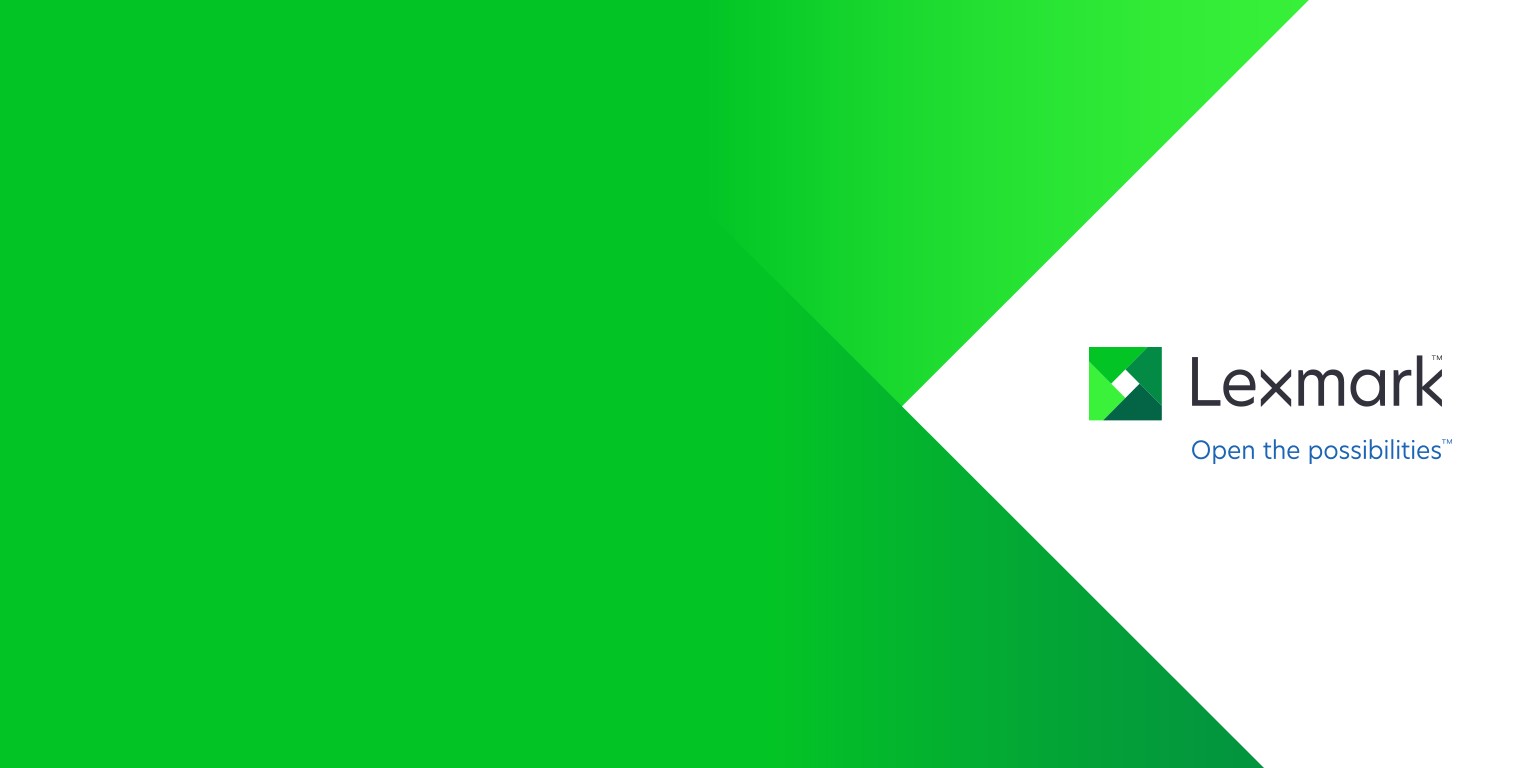 JUAREZ, CHIH – Lexmark announced that the Business Intelligence Group's awards program has recognized the Ciudad Juarez, Mexico campus in its "Sustainability Initiative of the Year" category.
The award was given to the Ciudad Juarez campus for demonstrating that they have made sustainability an integral part of their business practice and have implemented initiatives that have helped them make significant improvements to their water treatment plant as part of a waste minimization project in an area where water is scarce.
"At Lexmark, we believe that working to improve our customers' businesses and the environment are complementary goals, not opposites. Therefore, we continue to innovate to contribute to the challenges of sustainability in the world," said Guillermo Gallegos, general manager of Lexmark Juarez, who also said that more companies need to be concerned about the impact they generate in their community and in the world.
The company explained that these achievements contribute to the care of the environment. "Being recognized for this work motivates us to continue being a benchmark in sustainable organizational practices and encourages us to find new ways to continue caring for the planet," said Gallegos.
He also thanked the Business Intelligence Group for the award, an institution that has 10 years of experience recognizing and acknowledging hundreds of company executives, departments, products and entire organizations for their innovation and leadership.
Lexmark seeks to achieve carbon neutrality by 2035 in all its operations worldwide, becoming a leader in recycling that is constantly innovating new processes.