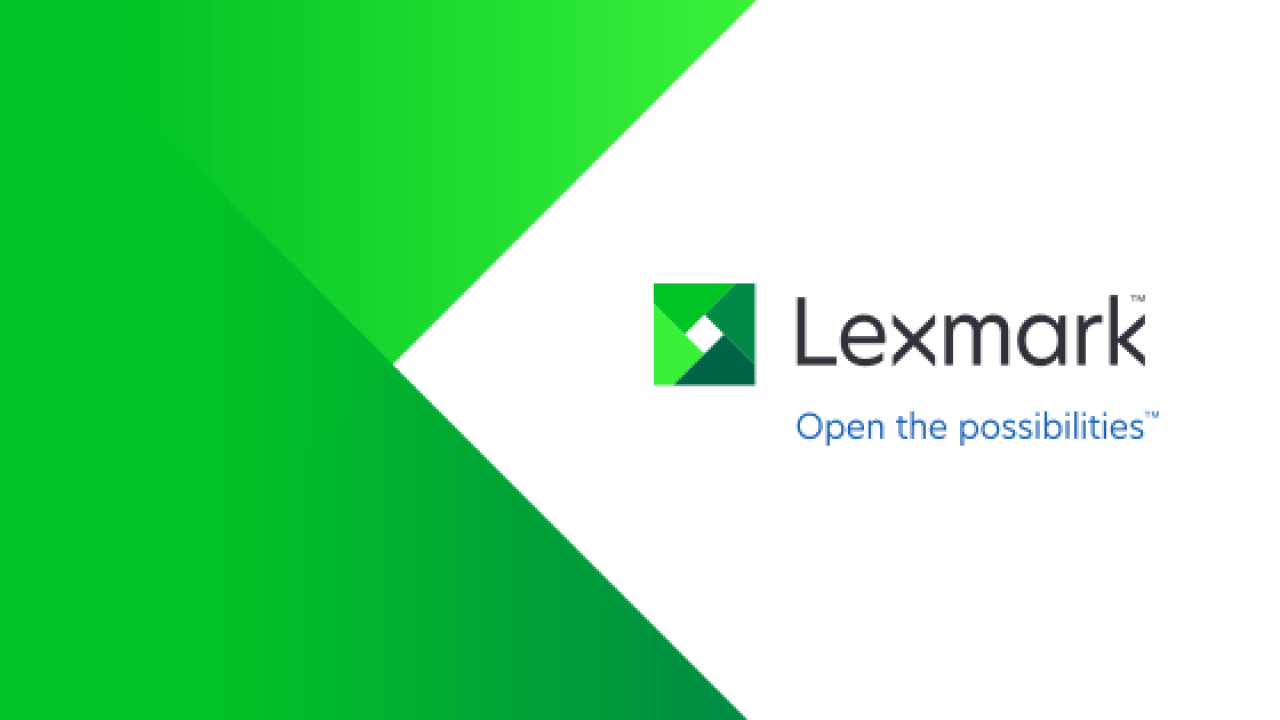 JUAREZ – Lexmark announced that its Juarez Campus has been certified as a CarbonNeutral manufacturer by Climate Impact Partners.
The certification reinforces the company's commitment to care for the environment and the various actions developed for the compensation of carbon credits. Lexmark reported that sustainability is a fundamental part of the global strategy in each of its departments, prioritizing the efficient use of natural resources in each of its manufacturing, research and development facilities and offices around the world.
During this year, the company announced that by 2035, the organization would achieve carbon neutrality globally through a detailed site certification plan and initiatives to be implemented in all its processes and manufacturing complexes.
Considering the importance, magnitude, high production capacity of its cartridges and printers, and development in sustainability issues, the Ciudad Juarez Campus was chosen this year as the first operation to seek such certification early.
As part of the process to achieve this goal, an analysis was carried out at the Campus facilities to identify the greenhouse gas emissions generated as a result of its operations. To this end, actions such as the evaluation and quantification of all its energy conservation projects were carried out.
In addition, an analysis was carried out to reduce the generation of hazardous and special handling waste; the kilometers traveled by transportation units were measured, as well as the trips made by employees.
An evaluation of energy and fuel consumption was also carried out. Based on the results of the analysis, an investment was made this year, where it was decided to invest in a project in Oaxaca, Mexico, focused on the generation of clean energy through wind power systems.
"The certification as a CarbonNeutral manufacturer is an example of the results that can be obtained by developing sustainability strategies applicable to the daily work within the company. This work was possible thanks to the commitment of its people and the hard work done together to achieve this result," said Guillermo Gallegos, general manager of Lexmark Juarez, Mexico.