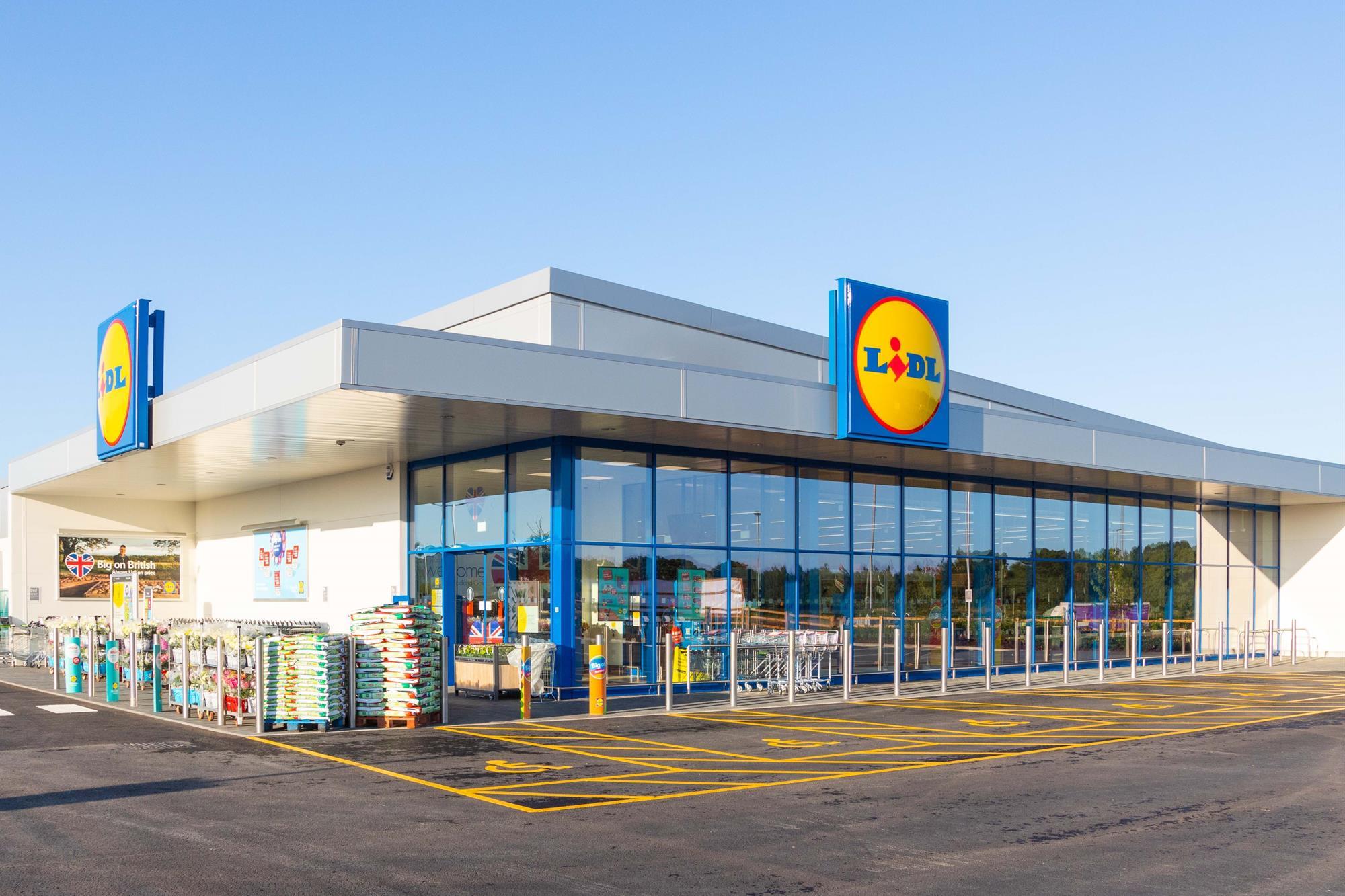 COAHUILA – The Mexican company Lidell started the construction of a new plant in the Central region of Coahuila, where they will invest US$3.3 million.
The governor of Coahuila, Miguel Angel Riquelme Solis highlighted that with Lidell's expansion, 300 new jobs are expected to be generated once construction is completed in the city of Monclova.
"One result is reflected, the most important one which is the generation of jobs and confidence so that this is the case with investors; we make an effort to bring global companies, but it leaves us more satisfied when the families of the state invest," commented Riquelme.
During his speech, the governor highlighted the investment made by the company, which comes at "complex times in the world".
Lidell is a Mexican company specialized in the design and manufacture of transportation equipment such as lowboys, tanks, dump trucks, platforms, hoppers and multi-axle components for the heavy transportation, construction and oil industry markets.
The company also has a parts division that is always available and ready to provide parts to repair its equipment.
Claudio Bres, Coahuila's Secretary of Economy, said that with the expansion, the company will be ready to manufacture, assemble and paint mobile and stationary concrete plants to meet the high demand.
Mario Dávila, mayor of Monclova, assured that Lidell's investment represented a "respite" for the region. "We have enough manpower and this investment generates new opportunities for workers to continue to concentrate here, it represents a respite, economy and good news," he said.