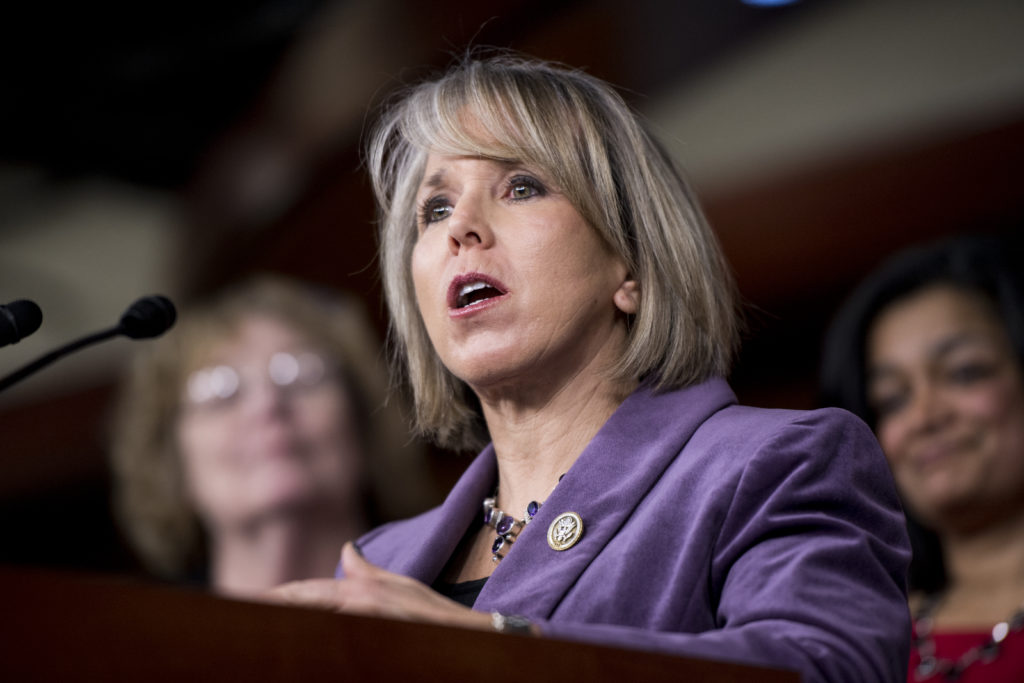 NEW MEXICO – New Mexico Democratic Governor Michelle Luján Grisham won re-election Tuesday for a second term by defeating Republican Mark Ronchetti.
Luján Grisham will have as part of her goals for this new term as governor to keep her promise to safeguard access to abortion and public spending on social protection programs.
The governor has supported an abortion access campaign in New Mexico as a cornerstone of women's rights, as well as tax cuts, gun control initiatives and teacher pay raises.
"Tonight, New Mexico has said 'no' to a political crusade that wants to turn women into second-class citizens," the governor said in her victory speech to supporters in Albuquerque.
Her re-election in a state with a strong Hispanic presence and swaths of extreme poverty will likely extend state support for free college for in-state students, expanded free preschool and day care, and strengthened health subsidies for low-income residents.
Ronchetti, a former television weatherman, stopped short of criticizing Lujan Grisham on public safety and the governor's oversight of the economy, public education and child protective services.
Lujan Grisham garnered 51.9% of the vote (367,008 votes) to Ronchetti's 45.7% (323,079 votes).