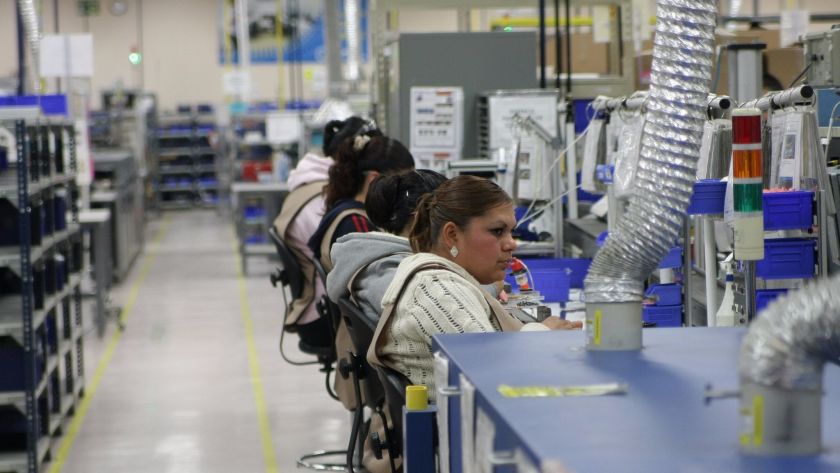 CIUDAD JUAREZ – At least three automotive manufacturers will expand their facilities to generate more jobs.
Raúl De León, president of Camara Nacional de la Industria de la Transformación (Canacintra) stated that the application of maquiladora facilities is due to work orders from their automotive customers.
The executive added that until now, executives have not officially announced the number of operational hires, technical and administrative personnel, but he assured that the sources of employment that will be provided by the three plants will be important.
The maquiladora companies that are located in the Omega Industrial Park in Ciudad Juarez, contemplate concluding with their expansions in the coming days.
Source: Net Noticias