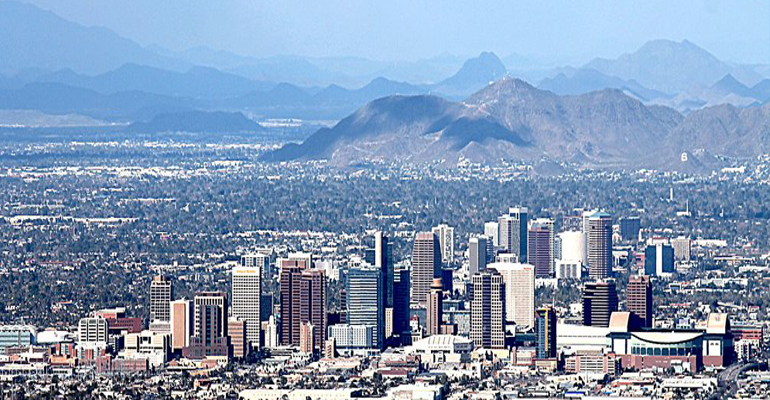 MARICOPA COUNTY, AZ – Maricopa County Supervisors approved $1.29 million in funding to help provide career and technical education opportunities for high school students in Mesa public schools.
The approval comes ahead of the start of CTE Month, an observance held each February to raise awareness about the important role Career and Technical Education (CTE) plays for students and the economy.
"There is more than one path to career success. While college or military service is the right fit for some young men and women, others are focused on joining the workforce," said Board Chairman Clint Hickman, District 4.
Hickman added that the investment offers Mesa students the opportunity to gain skills in a specific field even before graduating from high school.
According to County information, career and technical education directly prepares students for in-demand careers in many of the fields driving today's economy, including healthcare, information technology, hospitality and advanced manufacturing.
CTE programs help students enhance their high school experience and get a jump start on their post-secondary education. In addition, they can earn college credit during high school and gain confidence for their college and career paths after graduation.
The funding is part of Maricopa County's Rescue America Plan Act allocation, which will allow Mesa Public Schools to implement a new CTE course model that will offer career exploration and navigation, connection to community colleges, universities and trade/technical schools, as well as career counseling.
The County reported that the grant complements other recent investments by the Board of Supervisors to strengthen career development opportunities for residents, including a recent $6.4 million program to support career pathways for eligible students at the Community Colleges, $12 million to expand apprenticeship opportunities, and a $14.5 million investment for workforce training and credentialing for in-demand career fields.