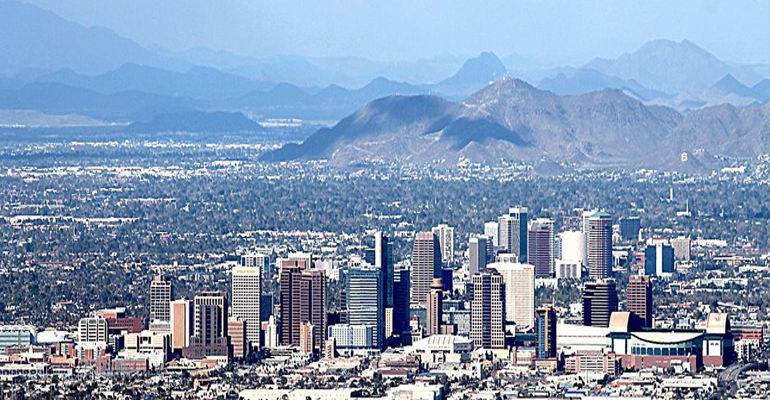 MARICOPA, AZ – The Maricopa County Board of Supervisors approved a US$10 million increase to the heating, ventilation and air conditioning (HVAC) repair and replacement fund.
The HVAC fund, helps county homeowners defray the cost of home energy efficiency improvement projects.
"Air conditioning is not a nice touch in the Sonoran desert. During the summer months, it's a necessity," said Board of Supervisors Chairman Clint Hickman, District 4.
Hickman added that hundreds of families have been able to help keep their homes cool during the summer heat through this program.
To date, the County's Home Improvement Program has completed 299 projects to assist eligible households. With the additional funding, it is estimated that up to 600 homes will be supported with HVAC repairs or complete system replacements.
The $10 million increase in funding comes from the County's allocation of federal American Recovery Plan Act (ARPA) funds, which are being used to address issues facing families and households as the community recovers from the effects of the pandemic and navigates budget inflation.
In addition to the $10 million increase in the HVAC repair and replacement fund, the Board of Supervisors had previously allocated $8.65 million, bringing total funding to $18.65 million.
The funding will be used to assist income-eligible households with their air conditioning repairs and replacements and other energy-related needs to ensure their health and safety in the home.