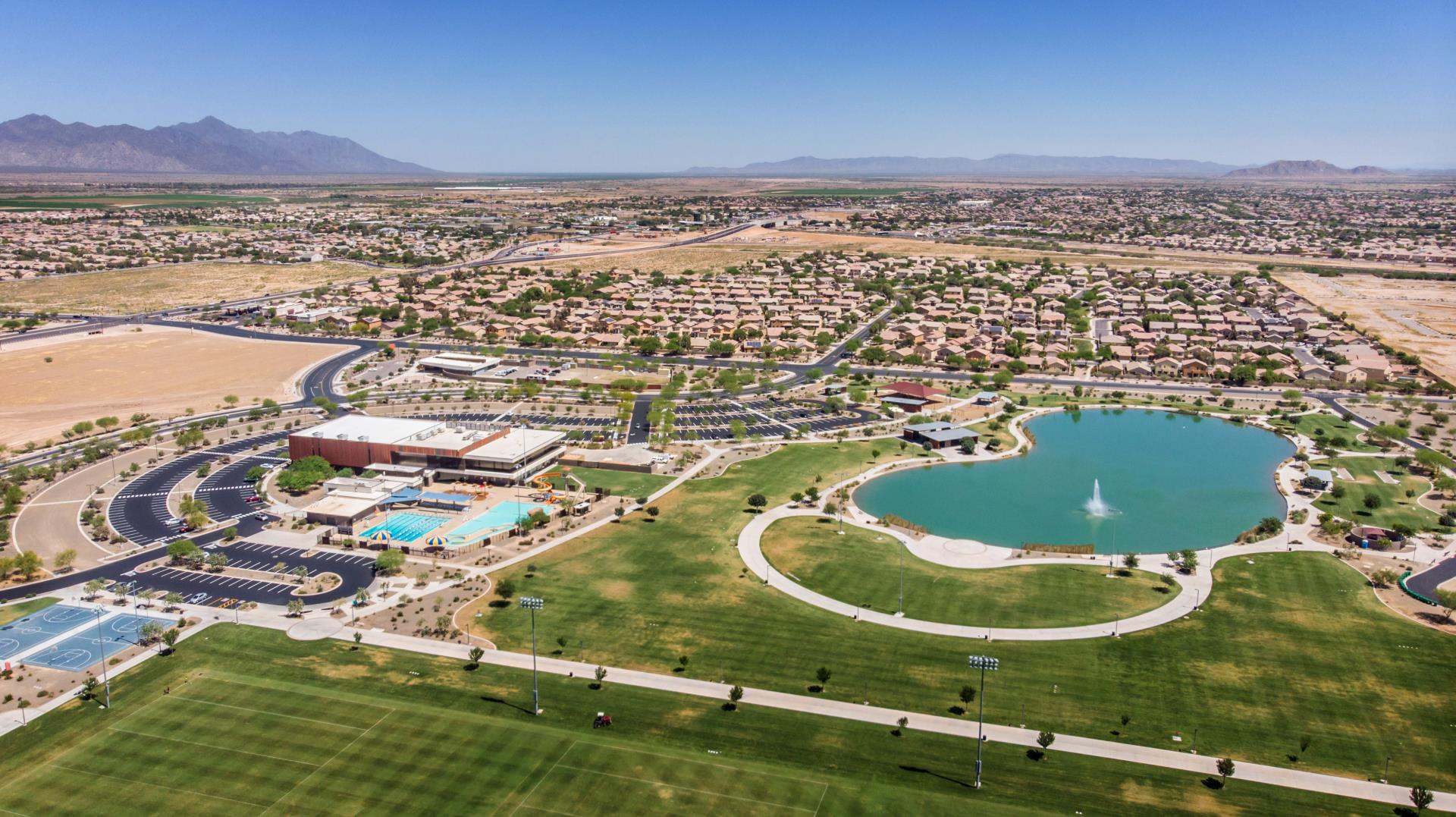 MARICOPA, AZ – A new report released by Lightcast, a global leader in labor market analytics, ranked Arizona and Maricopa County as national leaders in adding jobs and skilled workers over the past five years.
For the fifth time in the last six years, Maricopa County claimed the number one spot in the talent attraction report. New this year, the report ranks states by their ability to recruit new workers, placing Arizona in the top five.
The state stood out this year as the state with the third highest job growth, at 6.8%, beating out Florida and Texas. It also ranked fourth in educational attainment growth at 15.8%, a metric that measures the number of adults 25 and older with at least an associate's degree.
It was also fifth in highest growth in skilled jobs at 11.8%. The report reflects Arizona's highly effective and innovative workforce development programs and continued attractiveness to advanced companies in sectors such as manufacturing and technology.
"Over the past eight years, we've established an environment that serves as a magnet for jobs and people and we're not slowing down," said Governor Doug Ducey.
Arizona's attractiveness to new residents was a major factor in the ranking. Among all U.S. counties, Maricopa County experienced the largest numerical population growth between July 1, 2020 and July 1, 2021, with more than 58,200 new residents.
Arizona ranked third in numerical population growth in the last Census, while the state's labor force has added people for 27 consecutive months.
In addition, the state has also received national recognition for its workforce development efforts. In 2021, the state launched Drive48, a state-of-the-art training center south of Phoenix that is a collaboration between Central Arizona College, Pinal County and industry. Since opening, more than 1,700 Lucid employees have completed programming, which includes hands-on training with assembly robots and other equipment critical to electric vehicle manufacturing.