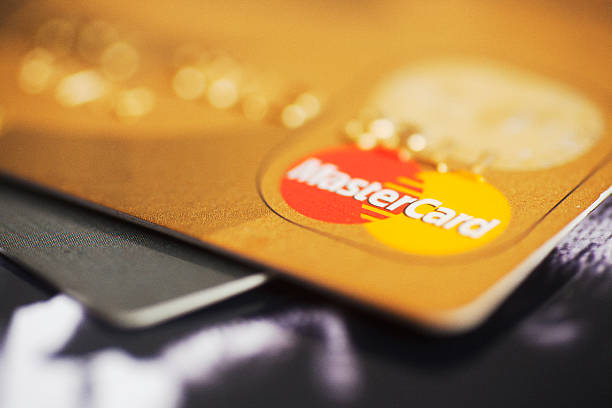 NUEVO LEON – The Ministry of Economy of Nuevo Leon has signed a collaboration agreement with Mastercard and Billpocket to promote the digitalization of micro, small and medium-sized enterprises (MSMEs) through the adoption of electronic payment tools and the promotion of financial inclusion.
The alliance aims to deliver more than 500 Billpocket Nano and Billpocket Ultra terminals to entrepreneurs in Nuevo León, in addition to providing them with technical advice and high-level training in financial inclusion.
"We have said that micro, small and medium-sized businesses are the engine of Nuevo León's economy, so we will continue to support them, now with payment tools so that they can make the leap to digitalization," said Iván Rivas, Secretary of Economy in the state.
Other support is provided through the Hecho en Nuevo León (Made in Nuevo León) program, which promotes the formal commercial development of local MSMEs through advice and courses for their formalization and growth; a project that currently has close to 3,000 affiliated businesses.
Another initiative is Pymes Competitivas, which provides more than 120 hours of training and mentoring to entrepreneurs under the successful Small Business Development Center model, which helps triple business sales.
In Mexico, Mastercard is a strategic ally for the development of the digitalization agenda of governments and businesses, providing its knowledge and extensive experience as a leader in payment method technologies and offering a secure and fast network. In collaboration with Billpocket, a financial services company for the development and delivery of payment terminals, it seeks to facilitate the transaction process for SMEs to make it more convenient and easier to execute for the user.
"When we can join forces with partners in the public space, we know we can create powerful solutions for micro and small businesses. As more people rely on digital technologies, collaboration between different actors in the public and private sector is necessary to foster access to the necessary financial tools and resources," said Sebastian Lopez, CFO of Mastercard Mexico and Central America.
The company is committed to supporting 50 million MSMEs over the next five years to join the digital economy through tools that enable them to accept and use electronic payments.
This will also help 25 million women entrepreneurs with financial solutions to boost the growth of their businesses.