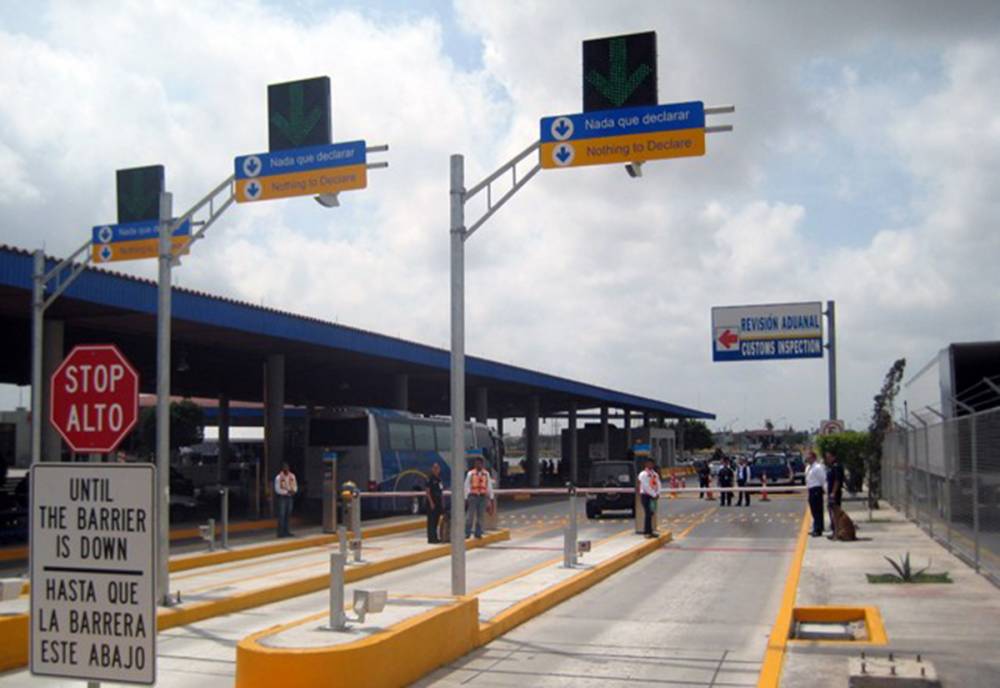 MATAMOROS – Foreign trade in Matamoros is completely normalized, after customs personnel arrived in the International Bridge Ignacio Zaragoza, according to the director of Asociación de Maquiladoras, Roberto Mattus Rivera.
He stated that previously there were waiting times of more than 6 hours for the transfer of export goods, a situation that made them worry about their customers in the maquiladora industry.
Mattus Rivera indicated that the waiting times are currently 1 hour or 2 hours at the latest, which can already be called a normal situation. "That's the time that usually took before for goods to be moved".
The director of INDEX in Matamoros stressed that it is important not to change the activities of these U.S. agents, in order to keep the fluidity in the international bridges of Matamoros.
Source: Monitor de Noticias