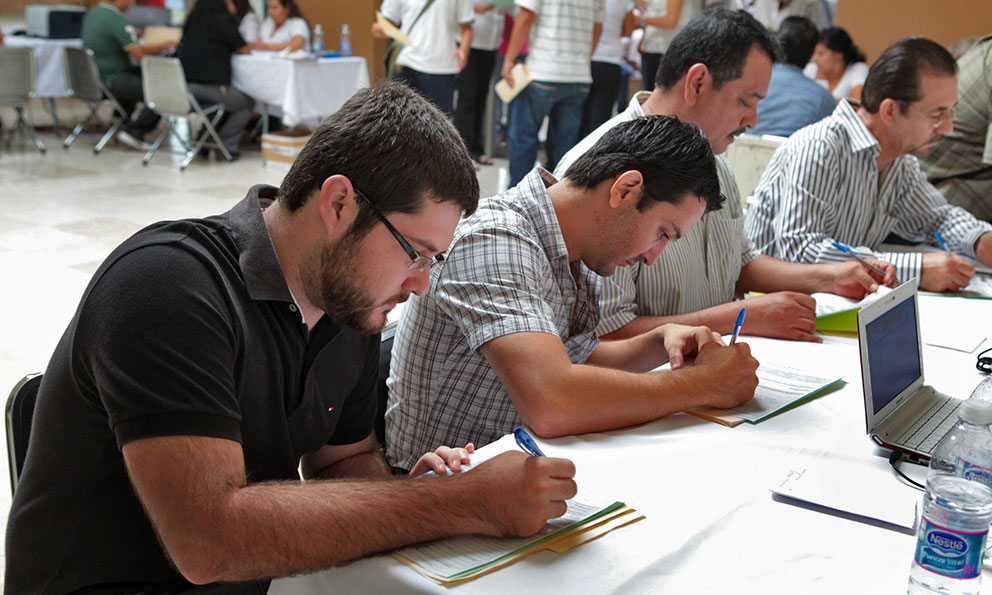 MATAMOROS – The 5.3% increase in the general minimum wage in the northern border free zone, will boost Matamoros' economy; however, a challenge for 2020 is the recovery of employment.
During this year, only 1,500 jobs have been generated as a result of the labor conflict caused by strikes and stoppages, while in 2018, more than 9,500 jobs were created.
"We hope to generate at least 5,000 jobs in 2020 and make Matamoros attractive for maquiladora companies, so we are working on training personnel," stated the president of the Mexican Employers Confederation (Coparmex) in Matamoros, Carlos Gonzalez Lima.
In the free zone of the northern border, the minimum wage will go from US$9.2 to US$9.7 daily; this increase corresponds to the update by an inflationary factor of 5%, which will be applied to the minimum professional salaries in said zone.
"The fact that the increase in the minimum wage has been determined gives a lot of certainty for the negotiations that are coming up in 2020; this situation is going to help us a lot in order to move forward to a much needed labor peace," pointed out González Lima.
Source: El Economista