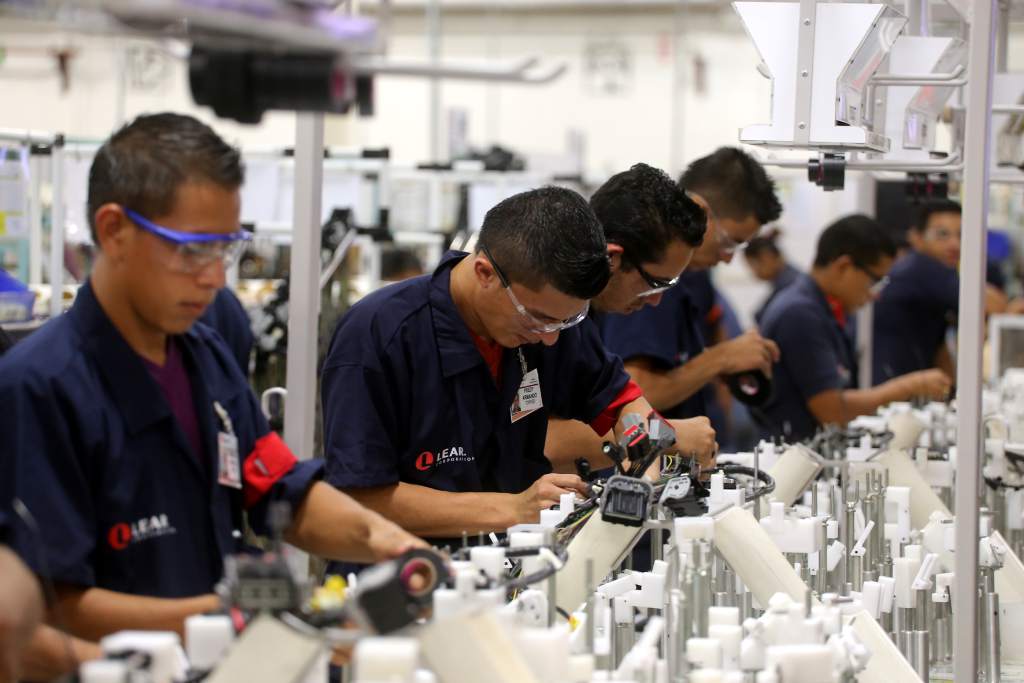 MATAMOROS – According to numbers from Instituto Mexicano del Seguro Social, Matamoros lost around 1,815 formal jobs at the end of April of this year, 1,561 of these belonged to the maquiladora industry.
At the end of December of last year, 129,755 workers were employed, who lost places after the strikes that took place at the beginning of the current year.
According to business and commercial leaders, the companies that laid off personnel due to strikes and work stoppages, rehired personnel, so the number of layoffs is not so drastic.
On the other hand, according to IMSS data, the numbers show that during April, 1,815 jobs have been lost, being the maquiladora sector the most affected
Currently there is a membership of 127,948 workers, of which more than 82,000 are precisely in the processing industry and more than 16,000 belong to commerce, 9,000 to companies providing services, among other items.
Source: El Mañana