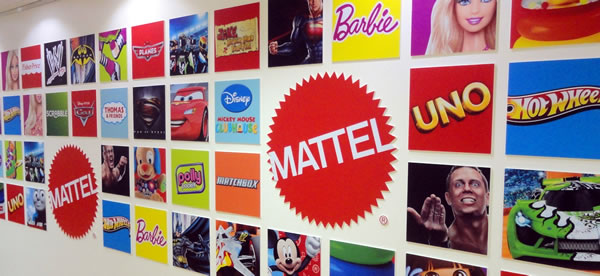 MONTERREY – Mattel announced the cutting of 2,200 jobs and the closure of its plants in the country during 2018. However, the company decided to consolidate the operations of the plant in Tijuana and Monterrey in a single mega plant located in the capital of Nuevo Leon.
For Mattel, Mexico is a strategic country for the production of toys for North America and Latin America, so instead of closing their plants as they had mentioned before, they plan to expand its operations and become part of the toy cluster located in Monterrey, explains Roberto Isaías Zanatta, executive vice president of Global Supply Chain of Mattel.
"Under this new plan, only the Tijuana plant will close at the end of 2019 and its production will move to Monterrey, where there's planned a mega plant that will produce 1.5 times its current capacity after three phases of development by 2021," assured the executive.
The goal is to build three smaller plants within the Monterrey complex and grow production capacity by 50% by 2020 and 150% by 2021, including the production of toy lines that are produced today in other plants in the world. Thus, the company will carry out exports from Mexico to 100 countries, including the United States and Latin America.
Source: Expansión