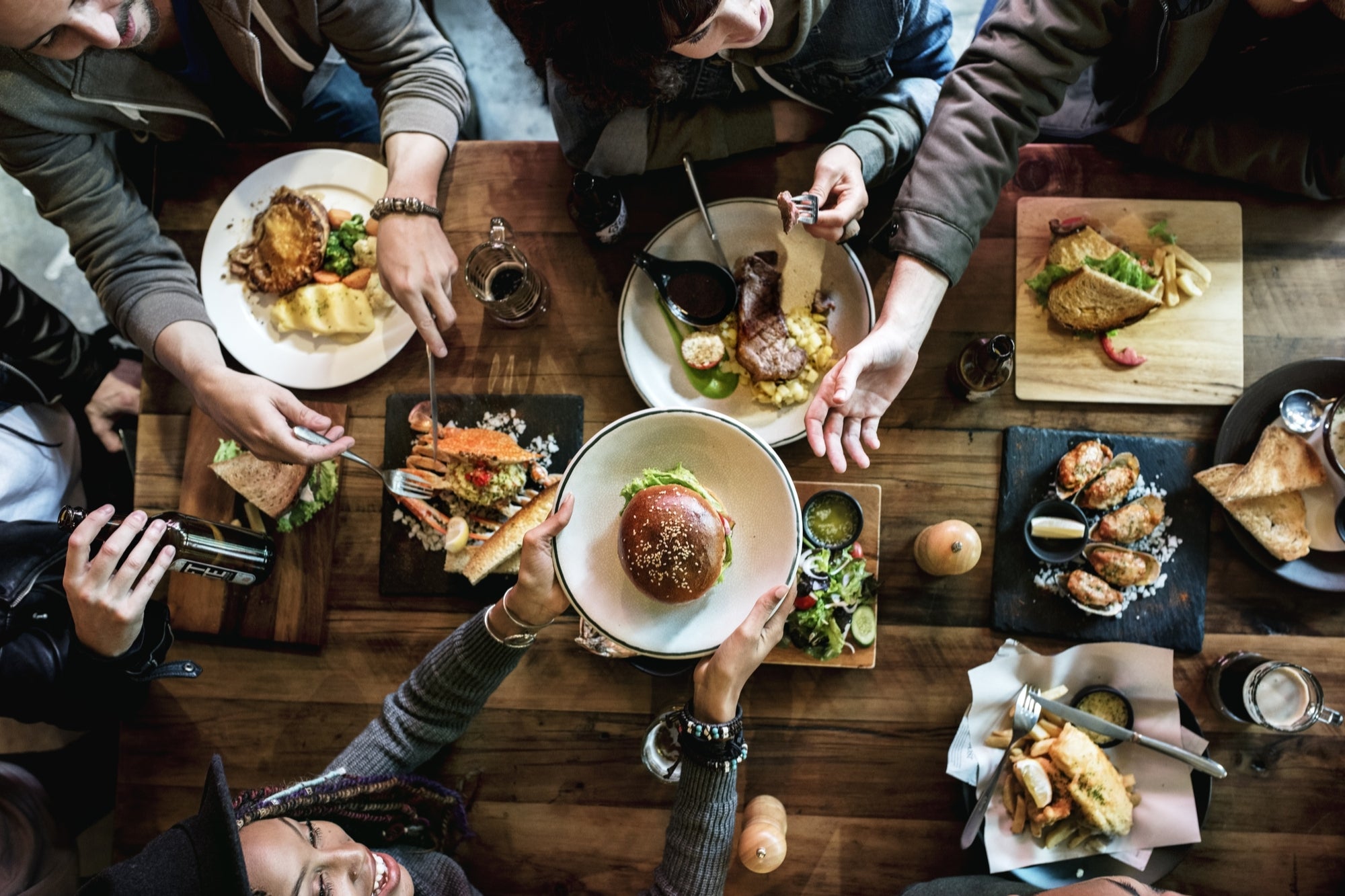 MCALLEN, TX – In order to highlight the restaurant industry in the McAllen region, the McAllen Chamber of Commerce will hold the Taste McAllen event on May 3, with the participation of more than 20 local establishments.
The event will be held from 6:30 to 9:30 p.m. at the McAllen Convention Center Oval Park. Taste McAllen is South Texas' premier food festival, where visitors can enjoy delicious bites from more than 20 local chefs, top food trucks, independent restaurants and unique chains in the region.
Taste McAllen's mission is to support and highlight the restaurant community by showcasing the region's diverse culinary talent. The list of restaurants includes 5A Ronda, Bella Mia, Bonhomia, Costa Mesa, Curry Box, Joelen's, La Jaiba, Macaroni Grill, Ronin Ramen Noodle Bar, University Draft House, Wing Barn, Palenque and Fazoli's, among many others.
Individual tickets will cost $75 each. Attendees will be able to sample exclusive bites from all participating vendors, plus beer, wine and soft drinks included with general admission. In addition, there will be live music, photo shoots and other activities.
VIP pass holders will have access to a special area with a culinary presentation by award-winning restaurateur Larry Delgado of House, Wine & Bistro, SALT-New American Table and Salome on Main.
Those interested in purchasing tickets can do so by visiting online or at the McAllen Arts Performing Center box office or at the McAllen Convention Center with processing fees waived.
"We are excited to bring back Taste McAllen after the long hiatus due to the Covid-19 pandemic and other factors," said Vice President of Economic Development Jorge Sanchez. "It took a lot of moving parts and people to bring it back to life and we are thrilled to showcase the culinary diversity of the community."
Sponsors include the McAllen City Council, McAllen International Airport, L&F Distributors, Ruby Red Hospitality, Clark Chevrolet and sponsor Explore McAllen.