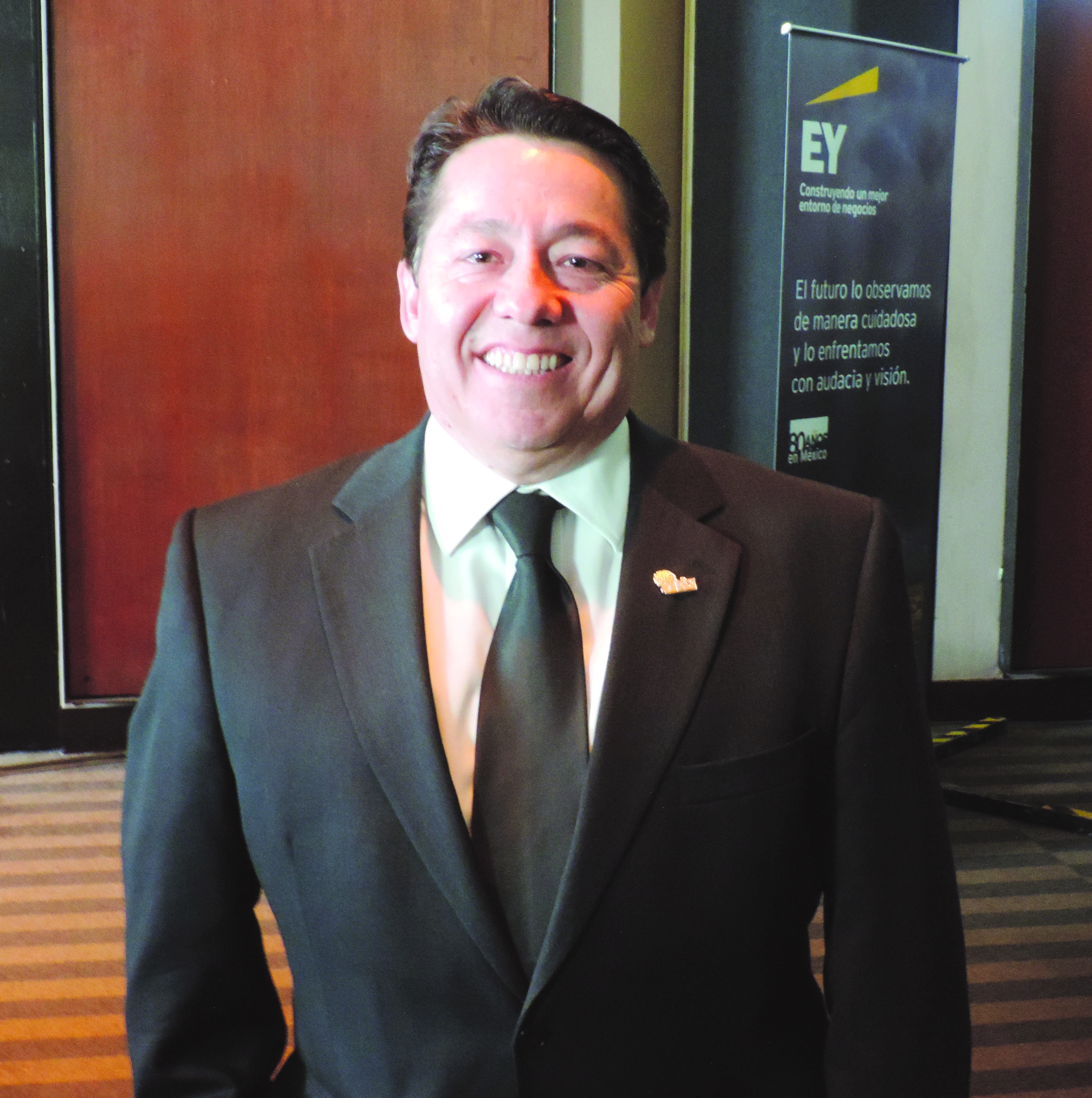 The maquiladoras modified Mexicali´s economy, which has gradually gone from being agricultural to industrial. Today, this border city has more than 120 maquiladoras across many high-tech industrial sectors.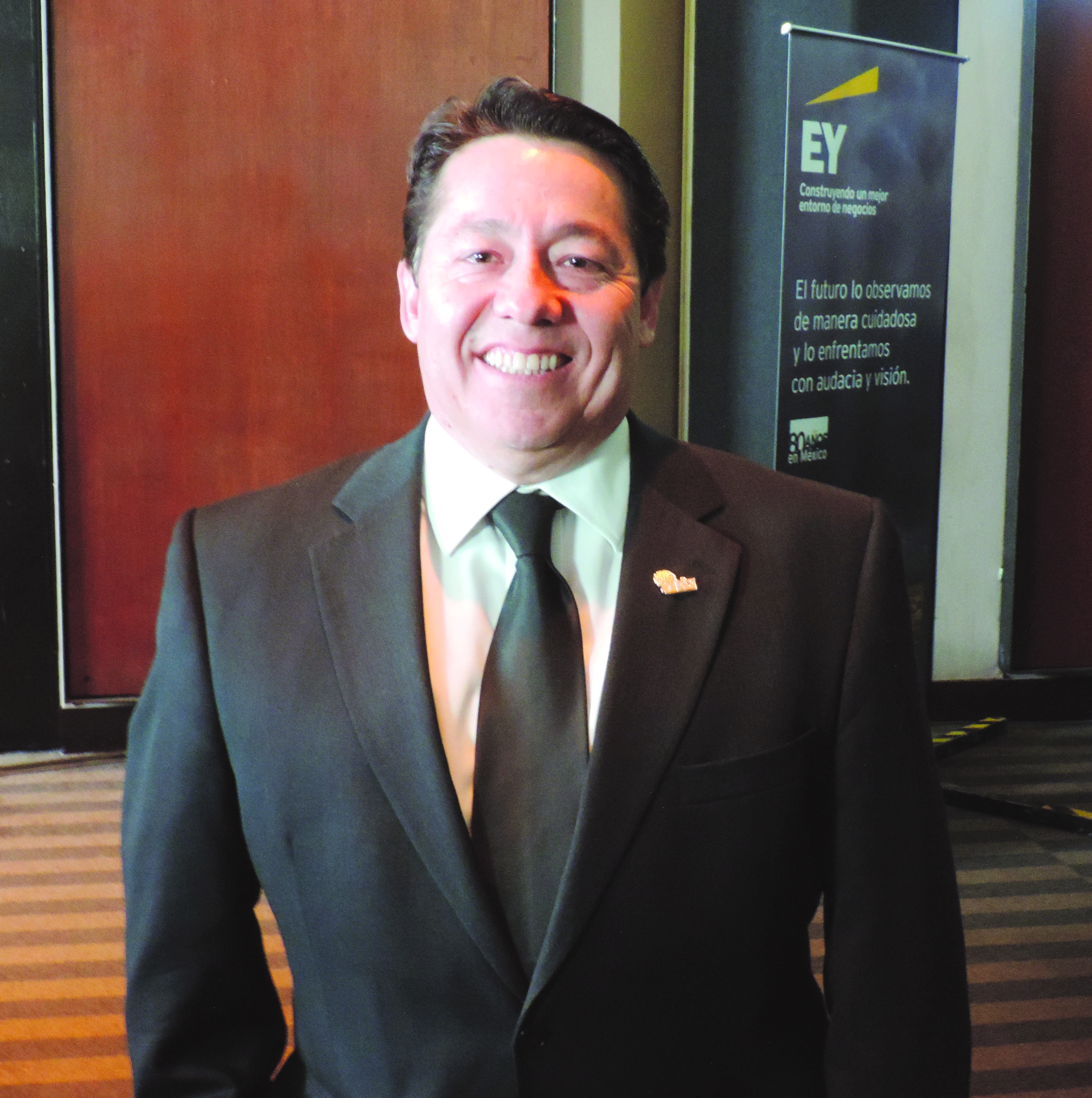 Flavio Sandoval González, Index Mexicali president explained to BORDERNOW, how the private and public sectors have worked together to create the infrastructure to attract high- tech industries to the city.
BORDERNOW. – How has the industry shaped Mexicali?
Flavio Sandoval. – Mexicali is a city that has been grown in an organized way, even in the industrial sector. Twenty five years ago, businessmen from Mexicali, the universities and technical institutes got together to modify their curricula and adapt it to the industry needs. This strategy worked perfectly and we have been able to attract high-tech companies to our city.
Does Mexicali have enough technicians and engineers to fulfill the demand and future growth?
Yes, it does. Mexicali has enough technicians trained in high-tech processes. Most of the industry in Mexicali is from the aerospace, metallurgical, electronics and automotive fields; therefore, the maquiladora workers must be highly trained to be competitive. The 128 maquiladoras in Mexicali employ more than 75,000 workers. 
The alliance between the industry and the universities is paying off and it is a long term strategy to attract new companies and keep the current investments.  A success story is Honeywell. This company has been operating in Mexicali for 28 years now. Honeywell has one out of its two test and analysis labs for aerospace equipment; the other lab is in Holland.
 In the Mexicali lab, more than 85 industrial engineers work there. These Mexican engineers test all the material, equipment and products to be used in the aerospace industry around the world.
Which are the challenges maquiladoras are facing in Mexicali?
The industry in Mexicali has big challenges. I believe the biggest challenge is to continue pushing for long-term legal certainty for investments; as a result, they can be stablished and will expand in our region.
Another challenge is to bring new investment to the city. Recently, I traveled with State officials to Asia in a promotional tour to bring new companies to Baja California, to the clusters we have in Mexicali and Tijuana. Unfortunately, some other Mexican cities tried the same, but they do not have the knowledge, education, and infrastructure we have.
To be successful, a company needs trained workforce and the universities must be willing to work with the private sector and modify their curricula as needed. When there is no linkage between industries with the education sector you are not going to have the synergy you need in the city. There are also other factors such as energy, water supply and other special conditions that shape your vocation as a region.
How efficient are border crossings and logistics?
In Mexicali we do not have any logistics problems. Nowadays, we have a new Port of Entry and the flow is very good. Some cargo has random secondary inspections, but the maquiladora sector and customs have an open communication and we solve any problem almost immediately.
What is Mexicali´s industry forecast for 2015?
In 2015, we will have many challenges. I believe most of the companies are certified by now in Value Added and Special Production Taxes; therefore, they have financial certainty. 
On December, we had at least three expansions; therefore, we are expecting more jobs in Mexicali. Each of these companies will employ at least 1,000 people in the region. This is good news.
By Nancy J. Gonzalez