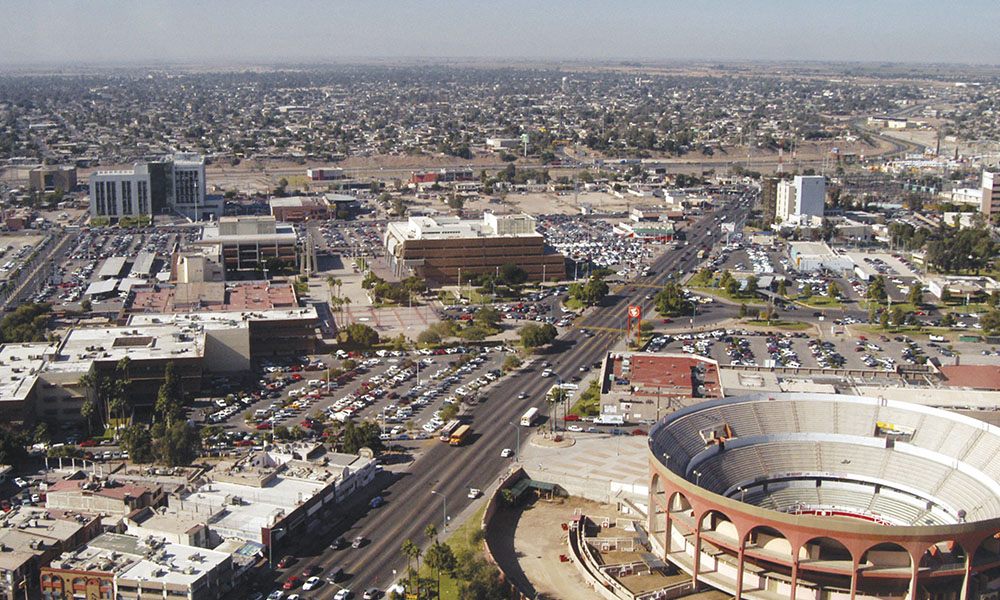 MEXICALI – Mexicali has an economic potential due to its binational context, "I had never seen the conditions that exist today," stated the economic promoter, Xavier Rivas.
"But it must be said, it is necessary to take manufacturing to another level, with greater technical integration, not just assembly maquila, but what is already happening in the aerospace industry," stressed Rivas.
The binational region is worth US$70 million, from Seattle, Washington; Nevada, Arizona, California; as well as Baja California and Sonora.
"This binational region connects to a US$4.1 trillion market, it's unusual around the world," explained the economic promoter.
Source: La Voz de la Frontera