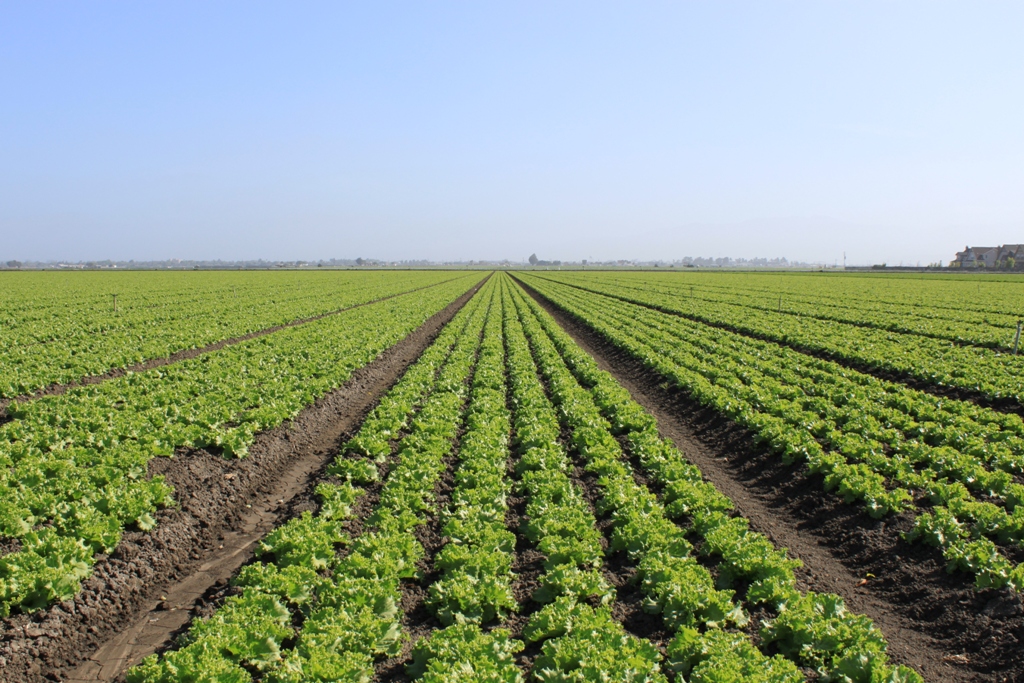 MEXICO – The value of Mexico's agri-food exports had an annual increase of 9.1% in the first nine months of this year, compared to the same period of 2018, after reaching US$28 billion, reported the Ministry of Agriculture and Rural Development (SADER).
The agency said that Mexico's agri-food balance with the world registered a surplus of US$7.3 billion during that period, after the country imported food for US$21 billion.
"The surplus amount in the first nine months of the year had an increase of 44.2% at an annual rate with respect to the same period of 2018, which represented a historical record," said the Ministry of Agriculture.
Likewise, SADER explained that the value of Mexican agricultural and fishery products exports totaled US$13 billion, while the agro-industrial sector registered sales abroad for US$15 billion.
Source: El Dictamen