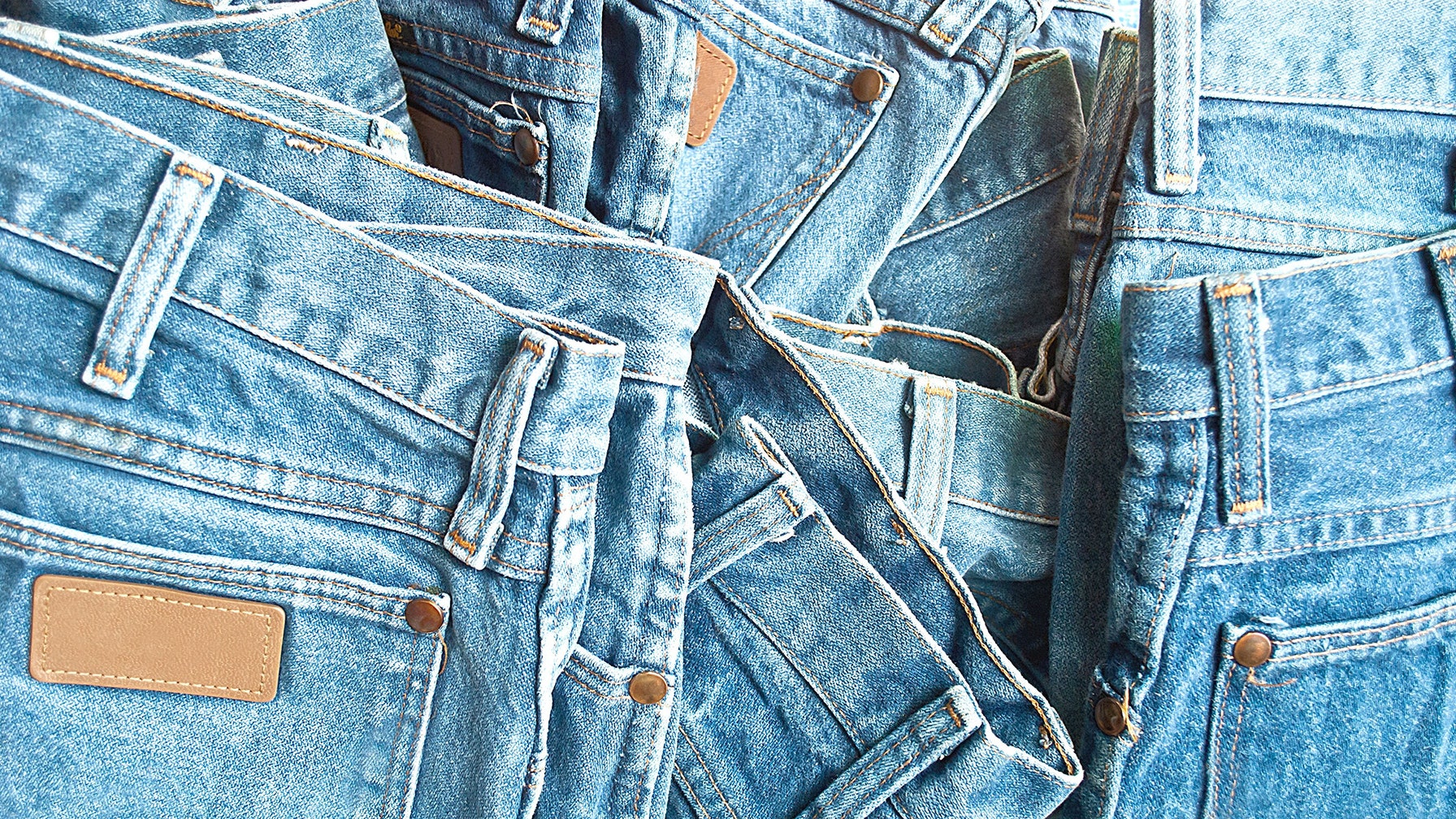 MEXICO – Mexico consolidated its position as the number one supplier of denim jeans in the United States.
In the first four months of the year, Mexican exports of these articles to the United States totaled US$156 million, an increase of 27%.
This means that 35% of all U.S. denim pants imports come from Mexico, according to data from the Office of Textiles and Apparel (Otexa).
It is worth mentioning that last year, Mexico already accounted 33% of that nation's purchases of denim pants.
According to Otexa figures, for the first four months of 2021, this share rose to 35%.
Source: Diario.mx