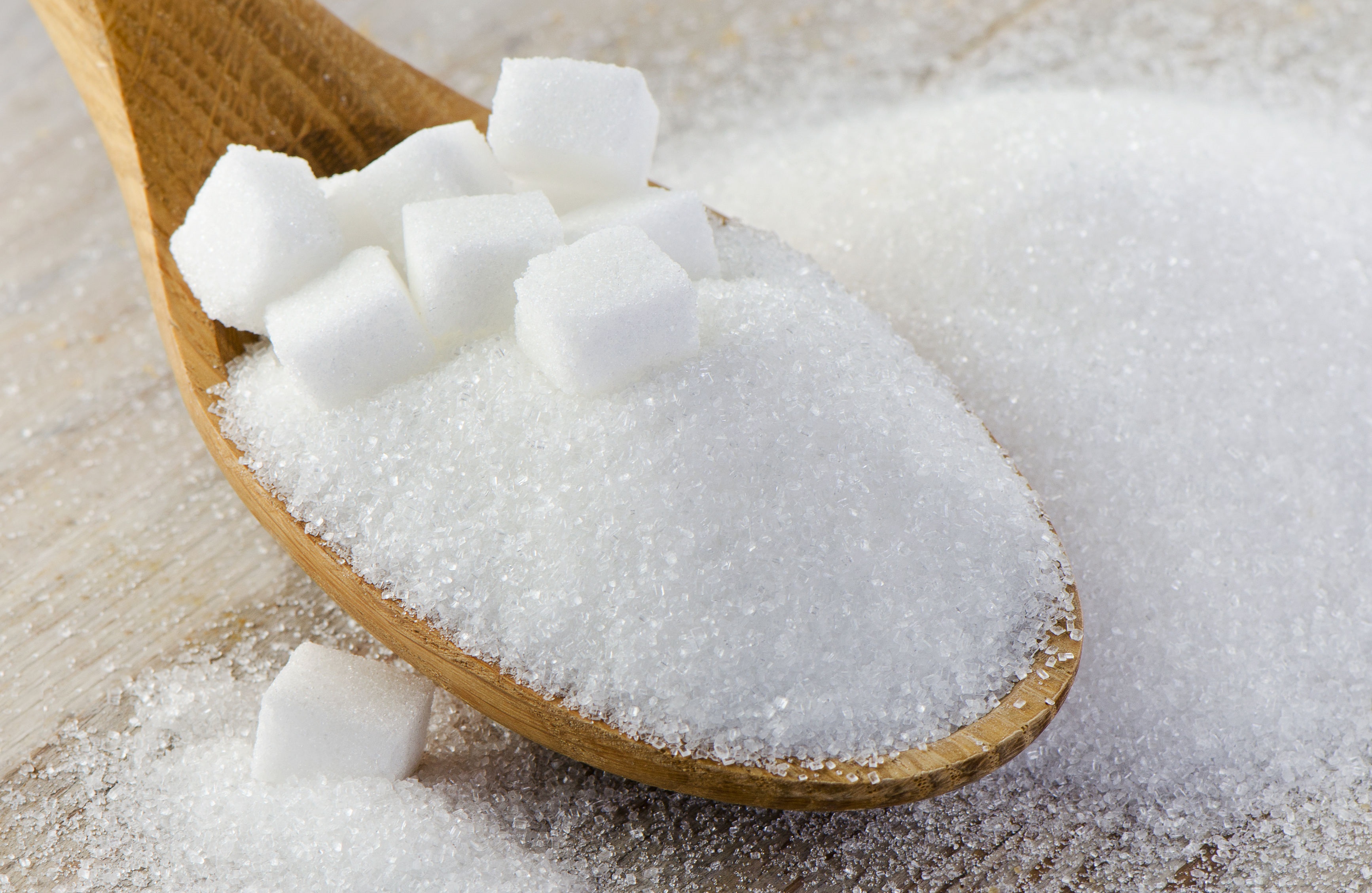 Mexican sugar producers may export 439,315 tons of sugar derived from cane or beets to the United States, in accordance with the maximum quota established by the Ministry of Economy.
This assignment will be effective from October 1, 2019, to September 30, 2020, as published on Tuesday in the Official Gazette of the Federation (DOF).
In October 2017, the DOF also established a maximum quota for exporting this sweetener to the United States from Mexico.
Source: El Financiero