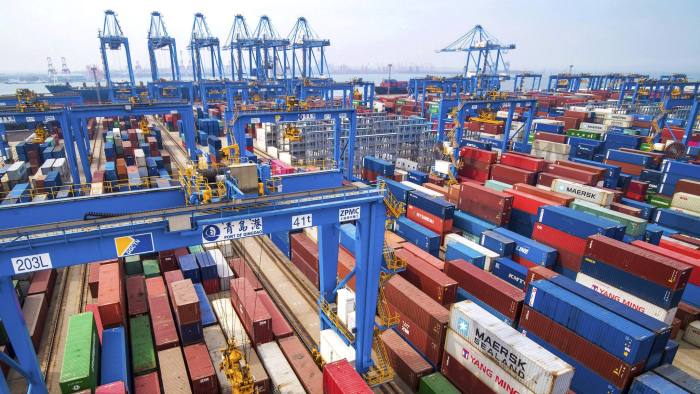 MEXICO CITY — Mexico is the United States' and Arizona's main trading partner. But trade between both countries has been seriously impacted by the coronavirus pandemic, as imports and exports dropped historically.
The latest Census trade data from April shows that both exports and imports from Mexico fell almost 50% each, from month-to-month and year-to-year.
Exports from Mexico to the U.S. fell 47.9% in April compared to the same month in 2019; imports fell 43.8% for the same period.
From March to April 2020, exports fell from about $20 billion to US$12.5 billion, while imports dropped from US$30.1 billion to US$15.8 billion.
Erik Lee is the executive director of the North American Research Partnership, a think-tank based in Arizona.
He said this drop results from the restrictions brought by the pandemic. And in the Sonora-Arizona region, the impact is noticeable in the mining, computer parts, automotive and produce industries.
"It has also affected the closure of the border for what's considered nonessential travel, which provides economic benefit to both countries," Lee said.
However, the expert said a faster recovery than expected might come.
"We will have to see how both countries do with their economic reopenings and their management of the coronavirus," Lee said.
Lee said the implementation of the U.S.-Mexico-Canada Trade Agreement on July 1 represents an opportunity to relieve the economy, as well as the border reopenings and the gradual shift of supply out of China.
Source: Fronterasdesk