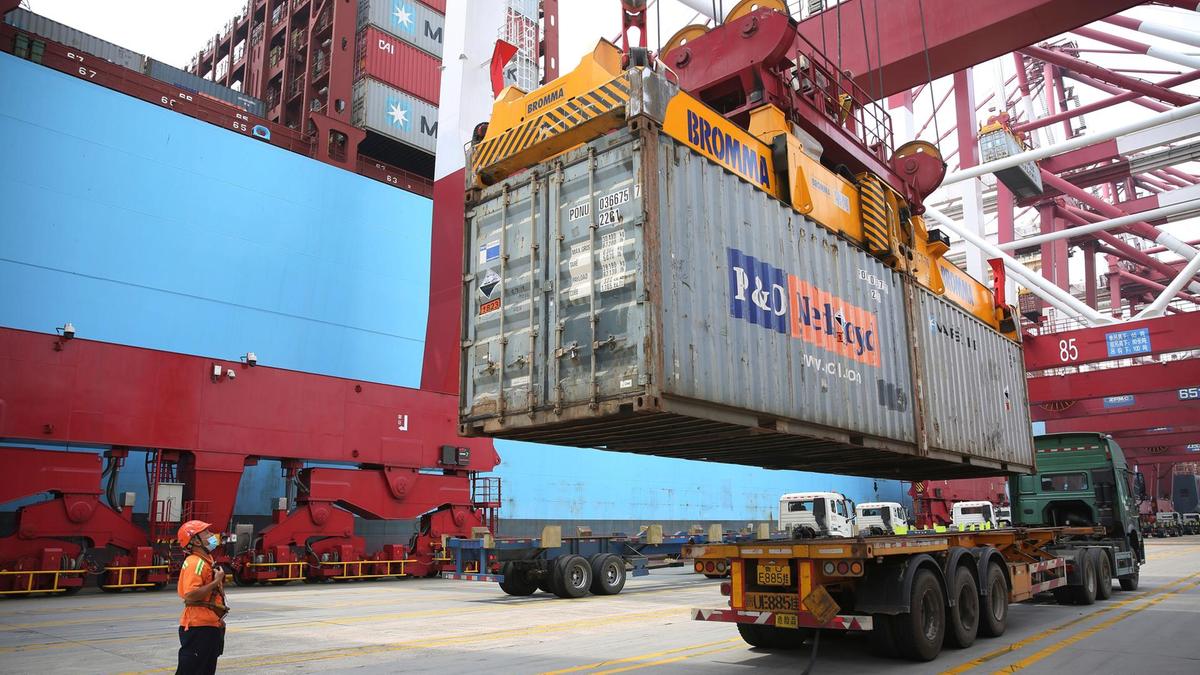 MEXICO – Mexican exports of products to the United States totaled US$29.8 billion in September, an increase of 1.1% which represented its first growth after a semester of contractions, at year-on-year rates.
The Census Bureau reported that Mexican imports of goods from the United States totaled US$18 billion, a decrease of 9.5%, with Mexico's surplus of US$11 billion.
The largest decline was recorded in May, when Mexico's foreign sales to the U.S. decreased by 53.5%, at an annual rate.
The other major U.S. partners had contrasting results. China's exports to this market increased by 2.6% in September, to US$41 billion; while Canada's exports fell by 8.5%, to US$24 billion.
Source; El Economista