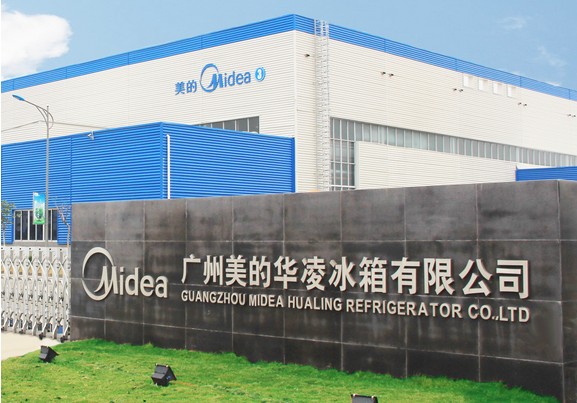 NUEVO LEON – Midea, the largest manufacturer of household appliances in the world, is contemplating opening its first manufacturing plant in Mexico in the next few years, and Nuevo Leon would be one of the ideal states to do so.
Fernando A. Herrán Prieto, general director of Midea Mexico and Latin America, a subsidiary of Midea Group, said that due to its geographical location and its supply chains, Nuevo Leon is one of the main options to establish themselves in Mexico.
So far, this company of Chinese origin does not have plants in the country, but manufactures household appliances for major brands in the market, such as Carrier, Mabe, Samsung, Trane and Whirlpool.
"We are a company where brands come to ask the factory to make some of the products they traditionally manufacture," said Herrán.
Globally, Midea employs over 100,000 people in more than 15 plants around the world, with a main concentration in China, and closed 2018 with sales of US$400 billion.
Source: El Financiero