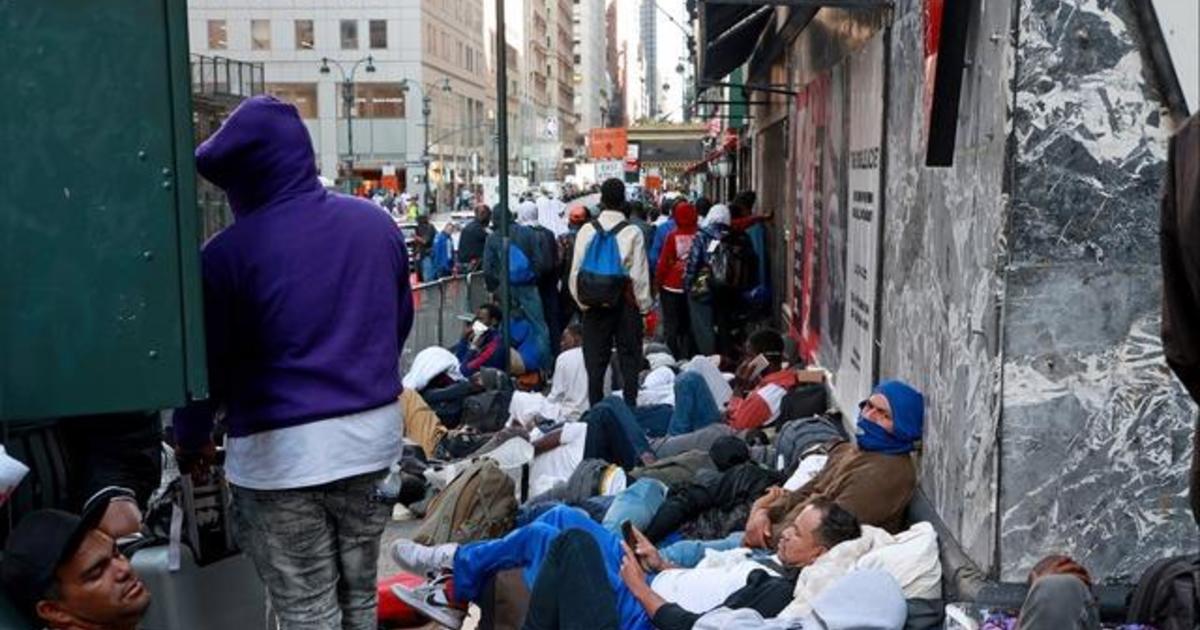 EL PASO, TX – The migratory crisis that has kept cargo crossings closed at the Cordova-Americas bridge at the Ciudad Juarez-El Paso border would have left losses of up to US$871.33 million in the period from September 18 to 30, according to the Secretary of Innovation and Economic Development (SIDE) of the state of Chihuahua.
According to SIDE information, on September 30 there was a traffic of 439 cargo vehicles on the Zaragoza-Ysleta bridge and 658 on the Jeronimo-Santa Teresa bridge, with 19 transports unable to cross. These figures give a total of 13,405 trucks that have not been able to cross the international bridges.
During this period, the Zaragoza Bridge had an accumulated traffic flow of 7,769 vehicles, 2,596 at Guadalupe and 12,635 at Jeronimo. In the same period, there was a total traffic of 23,101 units and it is estimated that more than 13,300 trucks were stopped.
In view of the problem, the Association of the Maquiladora and Export Manufacturing Industry in Juarez (INDEX) requested the Mexican National Customs Agency (ANAM) to enable the Jeronimo-Santa Teresa crossing to operate 24 hours a day until the procedures are regularized.
Last September 30, the Jeronimo-Santa Teresa crossing was opened for export procedures on Saturdays for the only time, as a response to the export crisis.
Sergio Colín, president of Index in Juárez, made the request personally to André Georges Foullon, head of ANAM in Mexico. The industry leader acknowledged that all the strategies requested as an extension have given the industry relief in the delay of shipments.
This would be the third week of crisis, however, the president of Index admits that it has been possible to reduce a little the amount of pending shipments to cross due to the new strategies established locally.