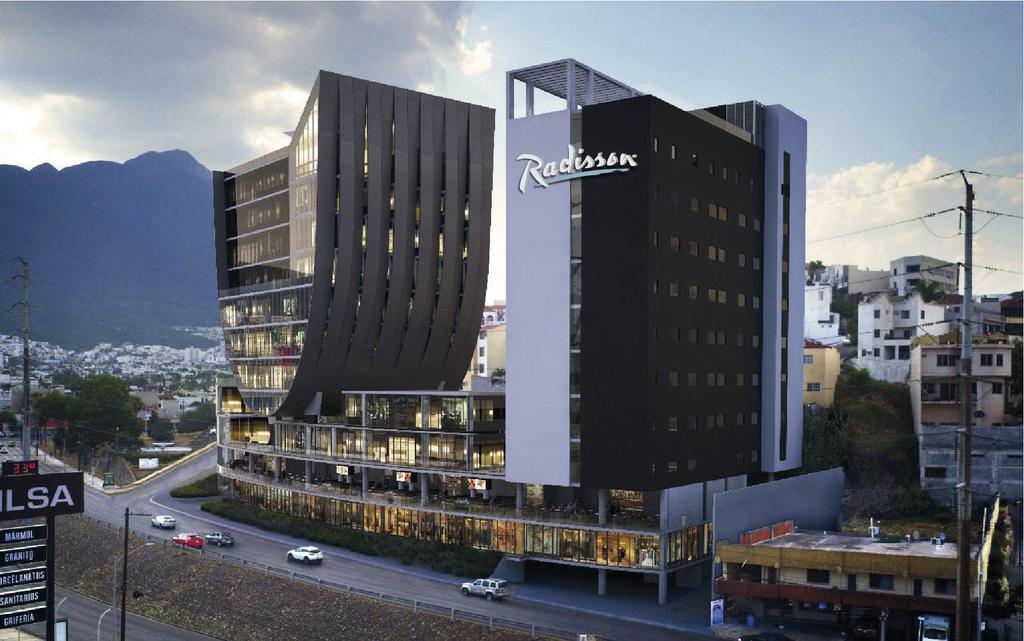 Monterrey – The metropolitan area of Monterrey has developed naturally in the business tourism sector, and now, luxury hotel infrastructure brands are putting interest in that area.
"The growth is taking place in an accelerated way; this year the arrival of four or five hotels is expected in 2020," said Arturo Sierra Barrera, director of the Regiomontano Institute of Hospitality.
Among the internationally renowned brands that will arrive this year, he cited the Westin hotel, with more than 200 rooms.
"The arrival of the luxury brand JW Marriott is also scheduled, which will be part of the Arboleda mixed complex. A Marriott Full Service is coming, which is the complete brand, and it is possible that a Presidente hotel will come to a plaza in San Pedro Garza García," explained the manager.
It is worth mentioning that the JW Marriott is designed for travelers who love luxury, and will have 250 elegant rooms and suits; a rooftop pool and a bar from which you can see beautiful views of the city and the Sierra Madre, among other amenities.
Source: El Economista