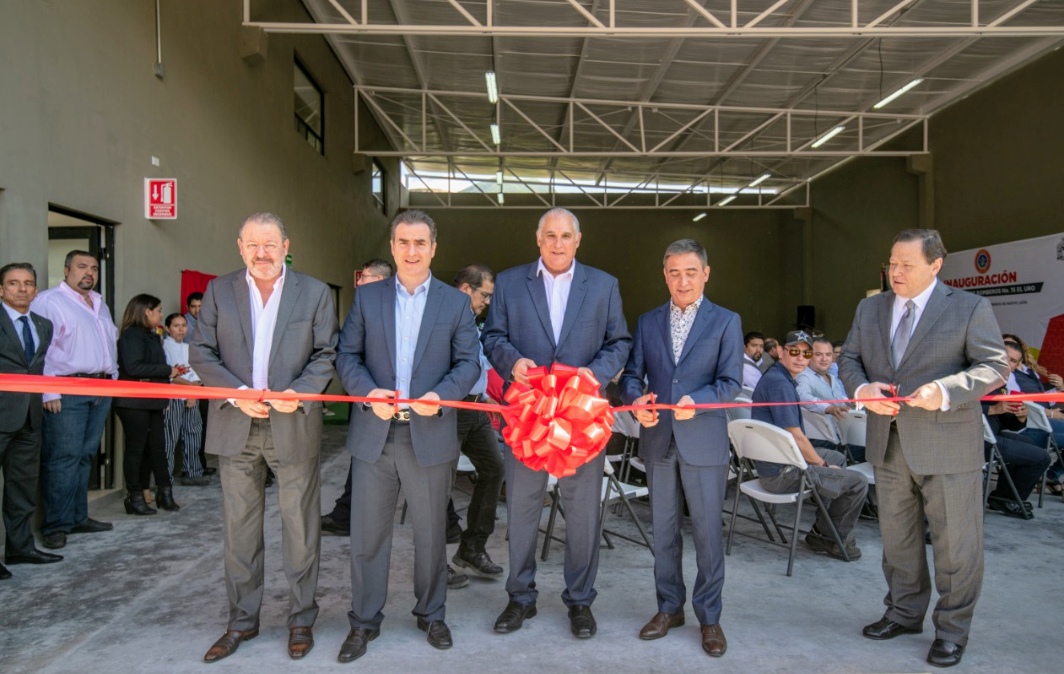 MONTERREY – With an investment of US$729,391, the municipality of Monterrey inaugurated the Regional Fire Station No. 15 on the National Highway, which will serve as a link for the citrus area.
The mayor of the city, Adrián de la Garza Santos, said that the land measures more than 1,500 square meters, which will be available to mitigate fires, automobile, water rescue, among others.
"This is an area of Monterrey that has grown a lot in recent years, but in terms of services it has been growing very slowly, security is a priority for Monterrey and Nuevo León and is one of the priorities for us as authorities," said de la Garza.
For his part, the president of the fire department, revealed that the station has been operating for a month and a half, but it was until this month that the station is operating at 100%.
According to information from the authorities, from January to September, 1,430 fires have been registered and 1,029 other services were attended.
Source: El Horizonte