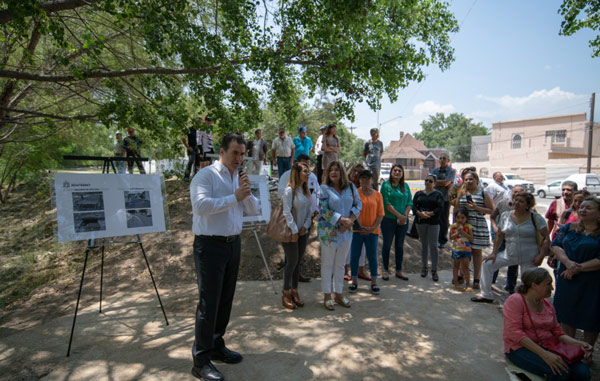 MONTERREY – In order to mitigate the flooding caused by the rains, the Municipality of Monterrey plans to invest more than US$7.3 million in rainwater drainage works during this year.
Adrian De la Garza, mayor of Monterrey, pointed out that this is the largest investment of this type, compared with the rest of the municipalities.
De la Garza even assured that said investment surpasses what the State contemplates as an investment for rainwater drainage works.
As part of the projected investment, the municipality of Monterrey delivered the first stage of a rainwater in the Cortijo del Río neighborhood.
In addition, the mayor explained that he contemplates a second stage in the investment of rainfall in the same neighborhood, allocating about US$1 million.
"We are going to start a new stage, and we'll continue investing in Monterrey rainfall in order to live in a safer city," he said.
Source: El Financiero